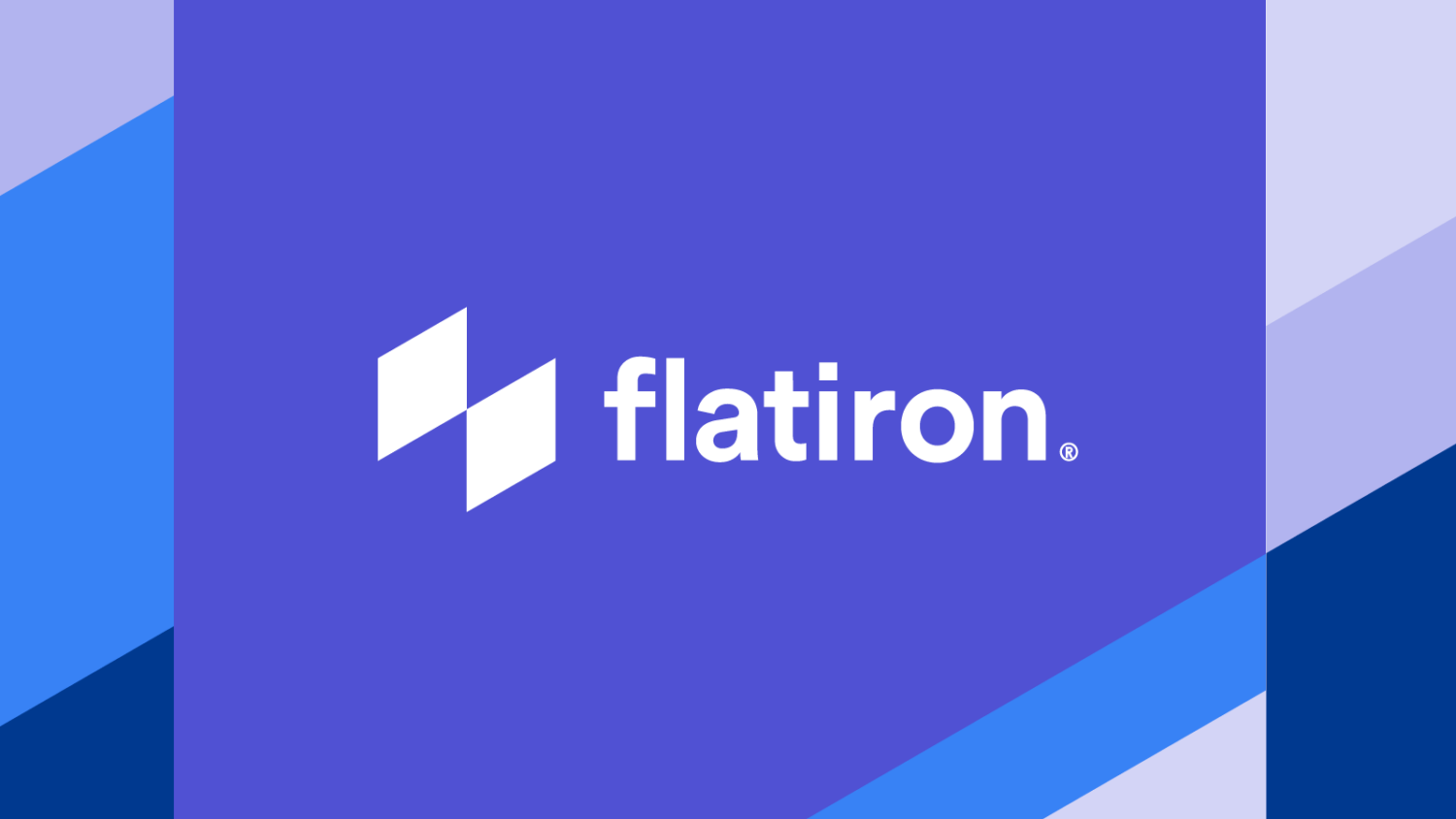 Flatiron Health has signed a new partnership agreement with the London-based precision medicine software company Lifebit that will enable its researchers to securely access sensitive, real-world data on cancer patients – and hence speed up research and deliver global research improvements in treatments and care. Implementing Lifebit's pioneering federated Trusted Research Environment technology will enable approved researchers to safely and securely access high-quality real-world data on cancer patients to enable breakthrough analysis globally.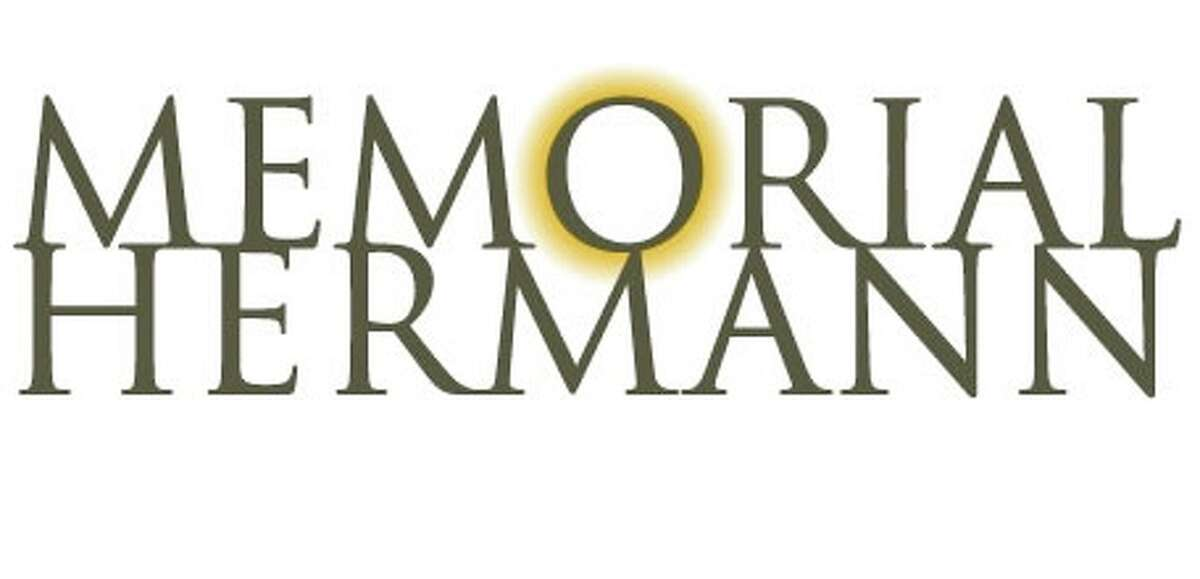 Babyscripts, the leading virtual care platform for managing obstetrics, has announced a partnership with Memorial Hermann Health System, one of the largest not-for-profit health systems in Southeast Texas. The partnership between Memorial Hermann and Babyscripts will target and address the barriers to care that contribute to Houston's (and Harris County's) rates of maternal mortality and morbidity, the highest in Texas at 54.85 per 100,000 live births, according to the most recent data. Black mothers in the county are dying at nearly twice that rate.
Transcarent partners with ViewFi, bringing world-class orthopedic and musculoskeletal care directly to patients. ViewFi will power Transcarent's Orthopedic Consult solution, part of the Transcarent Surgery Care experience.

Cedar Gate Technologies announced a strategic partnership with Kairos Health Arizona, Inc. that has led to significant savings of over $2M by implementing Cedar Gate's Healthcare Benefits Analytics product. Through its partnership with Kairos Health, Cedar Gate provided access to a unified data repository that allowed for more tailored member care and enabled the identification of quality, cost-effective care. This resulted in significant cost savings for Kairos Health, alongside an 88% reduction in partner deliverable processing time.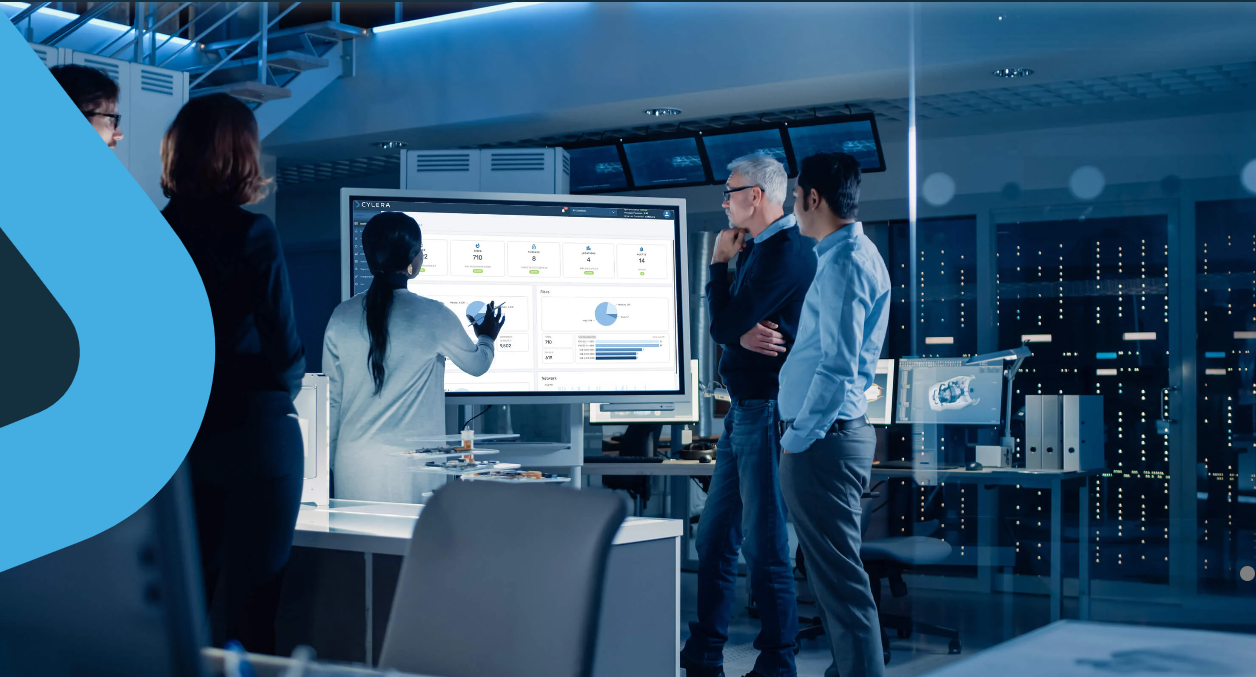 Cylera, a provider of healthcare IoT cybersecurity and intelligence solutions partners with Oman's first and largest integrated telecommunications services provider, Omantel. The partnership will further cement Cylera's position in the Middle East and increase its global market reach, following the successful rollouts of its cybersecurity and asset management platform, and its patented technologies in the U.S., UK, and Europe. Together, Omantel and Cylera will deliver advanced solutions designed specifically to support the rapid digitalization of healthcare in Oman, a region which will see 11 new hospitals built and upgraded over the next two years.

Caris Life Sciences®(Caris), a molecular science and technology company actively developing and delivering innovative solutions to revolutionize healthcare, announced that Memorial Sloan Kettering Cancer Center (MSK), one of the world's premier cancer centers, has joined the Caris Precision Oncology Alliance™ (POA) and will collaborate with Caris on various research projects

Medsphere Systems Corporation forms a strategic partnership with Corterra Healthcare of Wichita, Kansas, to open a new behavioral health hospital focused on the needs of geriatric and older patients with the company's Wellsoft electronic health record (EHR) and RCM Cloud revenue cycle management solutions. Corterra's new facility, built in partnership with the City of Wichita, will occupy about 21,000 square feet across 24 rooms and will serve the needs of approximately 500 older adults.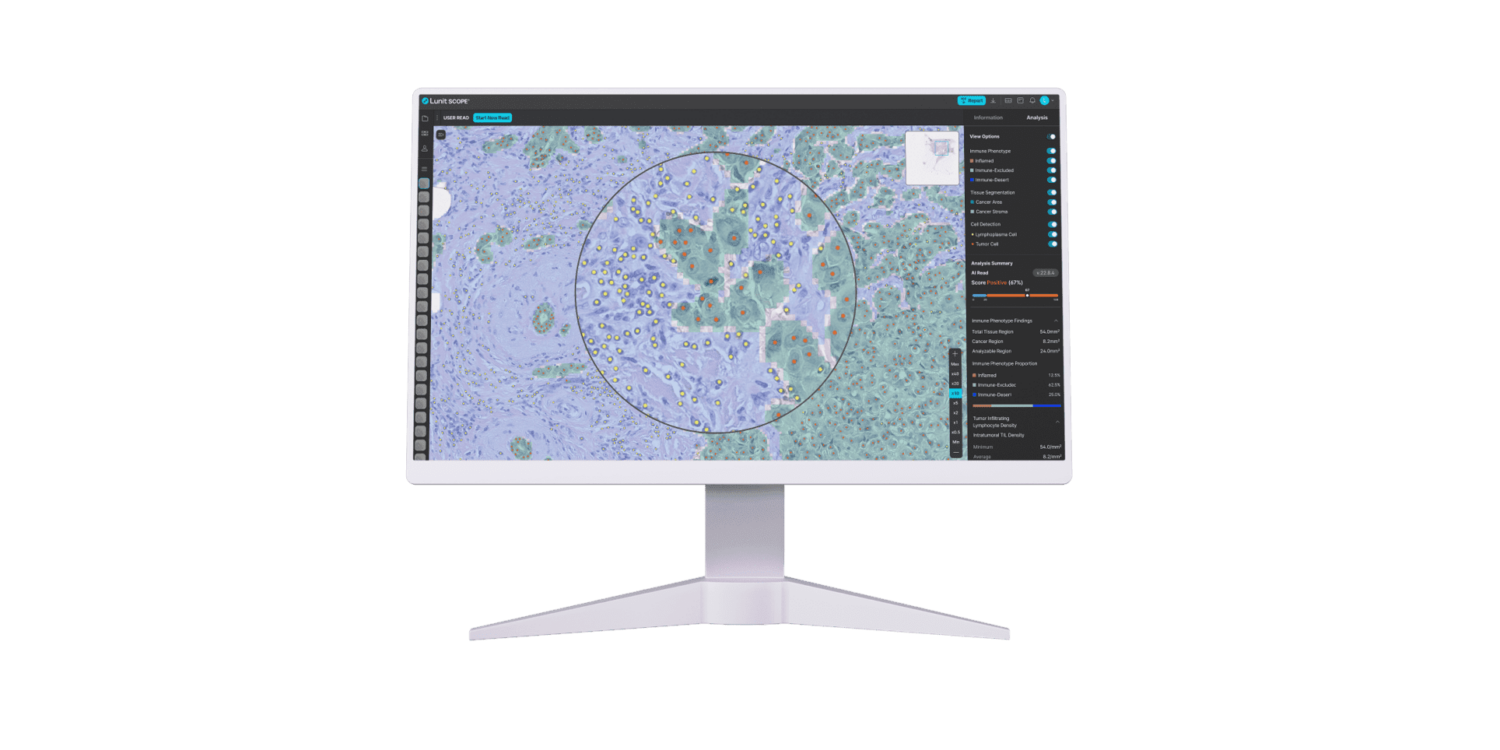 Lunit today collaborates with the Japan National Cancer Center Hospital East, to evaluate and validate Lunit's AI pathology solution for tissue data analysis, Lunit SCOPE. The first collaborative study proves Lunit SCOPE IO's potential in predicting favorable clinical outcomes in rectal cancer, by analyzing tumor-infiltrating lymphocyte (TIL) density.

KarmaCheck partners with healthcare staffing provider Cell Staff that will utilize KarmaCheck's background check functionality for the Bullhorn applicant tracking system. KarmaCheck's new integration with the Bullhorn platform gives Cell Staff credentialing specialists and clinicians visibility into the real-time status of "source of truth" record retrieval, license and credential verification, and drug and occupational health screening. It also helps healthcare agencies prepare for audits by making it easy to obtain results from Bullhorn.

The Cancer Support Community (CSC), a nonprofit dedicated to uplifting and strengthening people impacted by cancer partners with Equiva Health (Equiva) to bring an innovative model of care to underserved communities. CSC is using Equiva's health relationship management platform to bring CSC's support services and other offerings to individuals in their homes via Wi-Fi-enabled tablets. The platform enables CSC to bring a range of educational, support and other resources together into an intuitive-to-navigate single-screen interface. The approach with this easy-to-use, connected device is to make important services readily available anytime and anywhere.