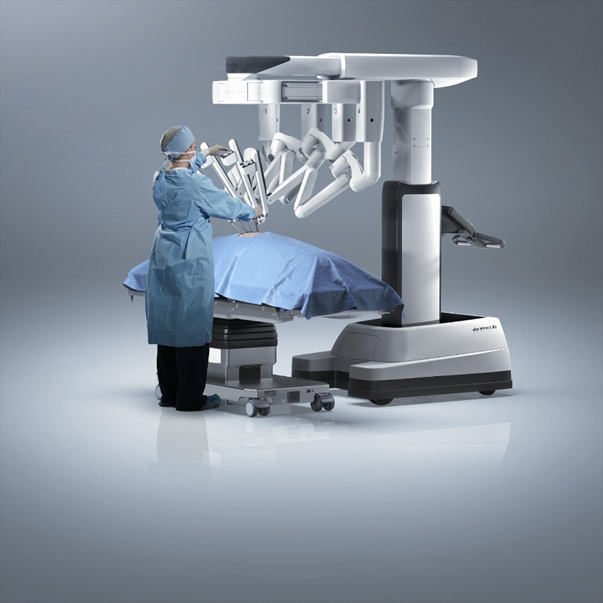 Titan Medical Inc. has entered into a license agreement with Intuitive Surgical, Inc., a global technology leader in minimally invasive care and the pioneer of robotic-assisted surgery ("RAS"), for an upfront payment of $7.5M in respect of certain intellectual property ("IP") of Titan.
Under the Agreement, Titan has granted Intuitive a non-exclusive license to all of Titan's IP, with the exception of the IP that is exclusively licensed to another party under a June 2020 license agreement. Titan retains ownership of the licensed IP, along with the associated rights including the right to continue to develop and commercialize the technologies covered by the licensed IP and the right to license the IP to other third parties.
Advantus Health Partners and HHS announced their strategic partnership to expand hospitality services for Advantus members, delivering a patient-centric hospitality approach for food and nutrition services, hospital patient transport and environmental services. This strategic collaboration is an eight-year, $1.2 billion agreement designed to provide optimized productivity and expanded analytics capabilities that ultimately contribute to a high-quality and consistent patient experience.
Vanderbilt University Medical Center (VUMC) and Philips announced a collaboration to reduce the health system's carbon footprint with a project focused on measuring and addressing energy consumption in the radiology department. Philips and VUMC will analyze radiology energy consumption data from VUMC's diagnostic imaging devices, namely MR, CT, ultrasound and X-ray, to build computational models on which to run efficiency simulations. The lifecycle analysis of medical equipment and measurements of equipment energy consumption will be supplemented with on-site interviews with VUMC staff and faculty. The teams will then summarize piloted interventions to test the reduction of the department's carbon footprint. The goal is not only to enhance VUMC's environmental strategy, but to also enable others in the industry to do the same by publishing the simulation findings as a blueprint for carbon reduction strategies in radiology.  

Virtual ward provider to the NHS Doccla is working with medical device company AliveCor and University Hospitals Coventry & Warwickshire (UHCW) to remotely monitor atrial fibrillation (AF) patients (pre and post ablation), in a groundbreaking pathway which demonstrates the efficacy of virtual wards in the NHS. Over a period of nine months, Doccla will provide a total of 100 virtual beds – open to patients on the atrial fibrillation waiting list at UHCW. The scheme will enable clinicians at UHCW to collect data – including ECG, activity, weight, height, and symptoms – and monitor them remotely, via Doccla's technology, integrated with AliveCor's KardiaMobile device. The monitoring will cover three months pre-operation and six months after the procedure.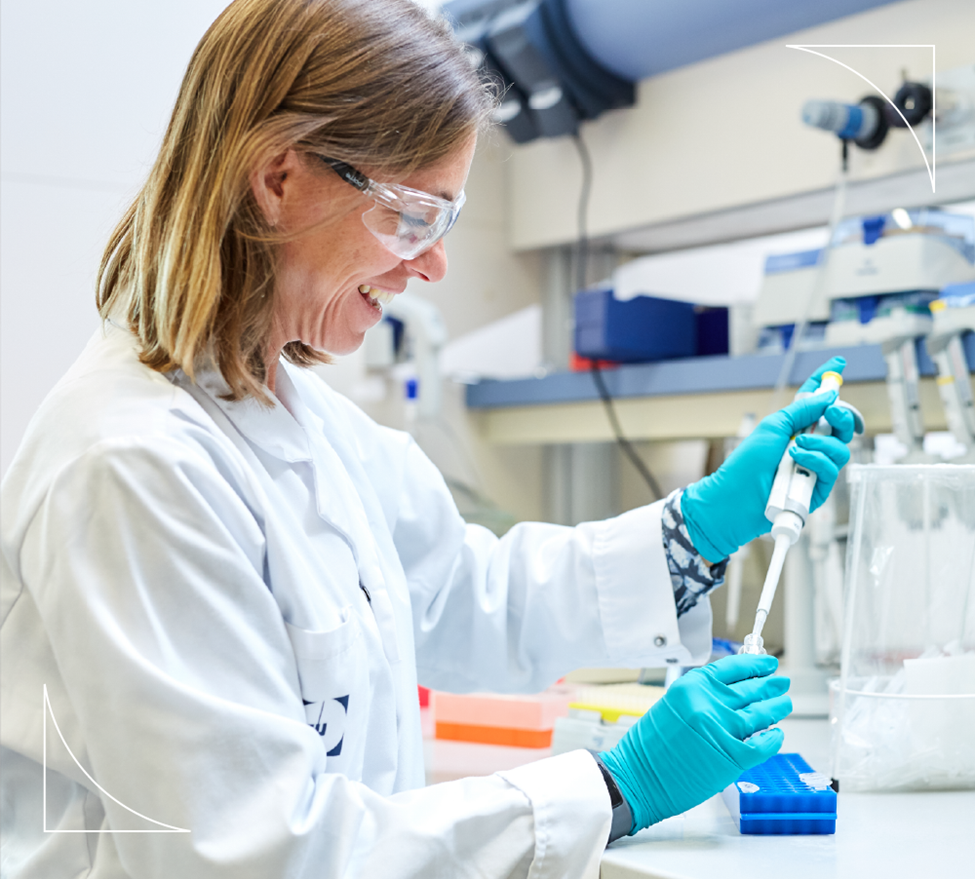 UCB and Veeva Systems announced a strategic partnership that will focus on producing technology-driven solutions aimed at improving the patient experience and trial efficiency. The average patient dropout rate in clinical trials is 30%, a stat that can impact the outcome and quality of a study. UCB is one of the leaders at the forefront of the industry addressing this challenge, trying to find innovative ways to improve the patient experience of participating in clinical research. To advance these efforts, UCB and Veeva together will aim to set a new standard for patient-centric digital clinical trials.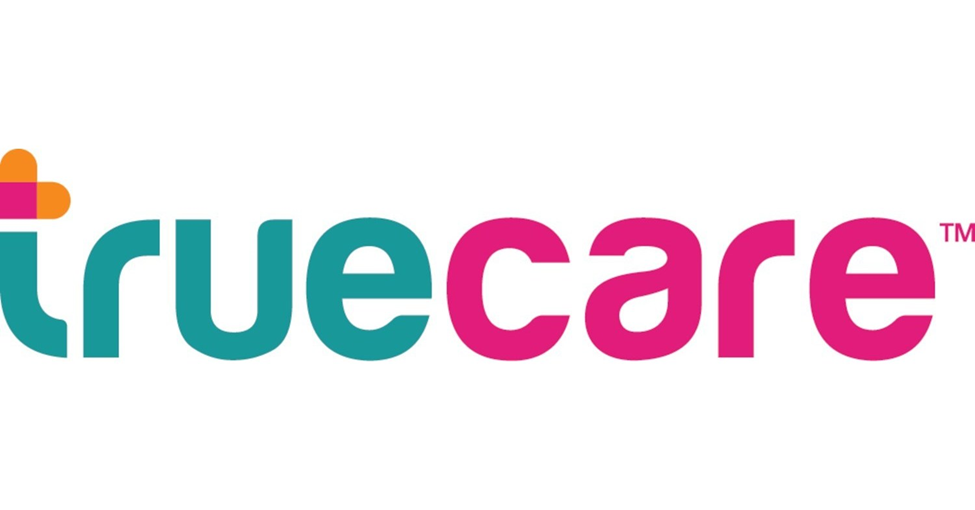 Leveraging a Health Resources and Service Administration (HRSA) Hypertension grant, TrueCare, a nonprofit community health center serving North San Diego and Riverside Counties, announced the community health center has completed phase one implementation of with Rimidi into their operations as a way to improve hypertension control for patients through remote blood pressure monitoring. As of April 2023, TrueCare has 70 patients enrolled in the program, and to date, 34 patients have graduated from the program, meaning their blood pressure has been controlled.

Atlantic Health System, a not-for-profit health system providing care for more than half the state of New Jersey, parts of New York and Pennsylvania partners with behavioral health infrastructure company NeuroFlow to launch and facilitate the use of the collaborative care model ("CoCM") – known as the gold standard of integrated care models – across 16 accountable care organization (ACO) sites.
The partnership will be activated with an initial focus on migrating clinical workflows to NeuroFlow's registry, or caseload management tool, providing care team members with the ability to track and measure patient progress in between appointments and improve resource allocation. The initial rollout of NeuroFlow to support behavioral health screening for adult patients in the ACO will begin in May. The additional enrollment of younger patients and launch of collaborative care programs will take place in subsequent months.
Summus, a virtual specialty care company partners with Leal Health to identify and access trials and treatments for members with cancer. The collaboration will allow members to work with their Summus team to gain a better understanding of their eligibility to participate in oncology clinical trials. Summus' specialists will provide an overview of diagnoses and treatment options, and Leal Health's AI-powered technology solution provides guidance on options, eligibility criteria and treatment guidelines for those who decide to pursue a clinical trial.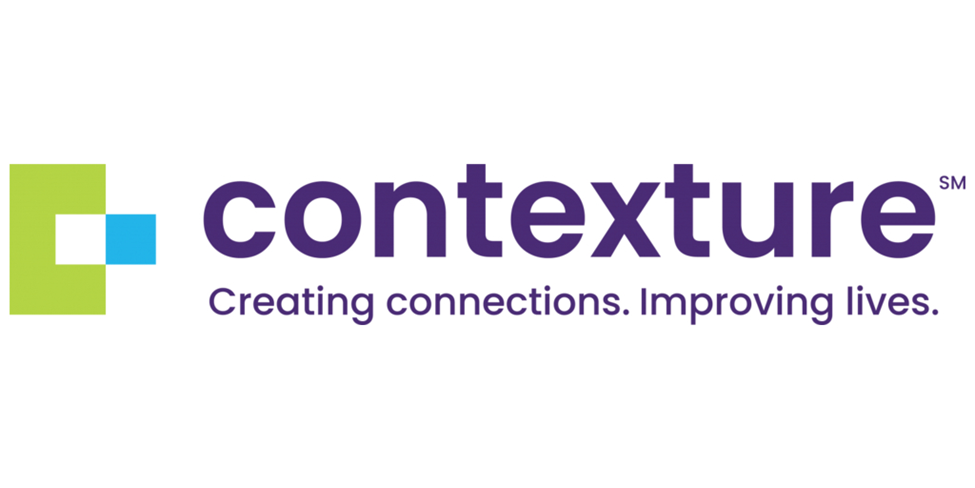 Verato, the identity experts for healthcare, and Contexture, the largest health information organization in the western U.S. expands their longtime partnership to better support physicians, hospitals, behavioral health, emergency medical services, public health, long-term care, laboratories, imaging centers, health plans, communities and patients. Through the expanded relationship, Verato's healthcare master data management (hMDM) solution will provide patient matching for Contexture's health information exchange (HIE) serving stakeholders across Arizona and Colorado, ensuring more accurate and complete patient information to support quality care and robust data analytics.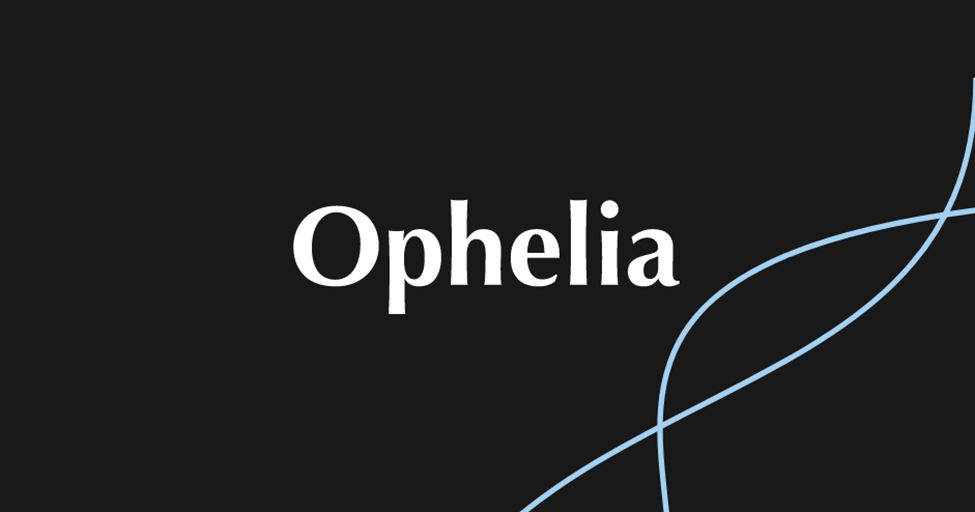 Ophelia, an opioid addiction care provider partners with health insurers Healthfirst NY and MVP Healthcare, further expanding access to its evidence-based medication-assisted treatment via telehealth across New York state. As a result of these partnerships, access to Ophelia is now available to Healthfirst NY's and MVP Healthcare's members in New York, including their Medicaid members. Medicaid patients are historically underserved and face many hurdles to accessing high-quality and safe opioid use disorder (OUD) care services.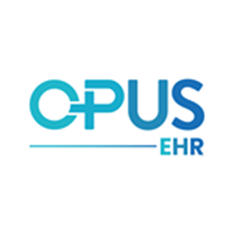 Opus EHR partners with forces with Saisystems Health, an outpatient billing software, to provide real-time analytics and reporting for Behavioral Health and Substance Abuse Treatment Centers. The partnership will enable treatment centers to seamlessly capture critical data and analytics to drive operational efficiency, enhance revenue cycle management, and improve client outcomes. With Saisystems Health's robust billing software and Opus EHR's clinical solution, centers can easily monitor their insurance mix by filtering transactions and claims by source, forecasting, and strategizing operations.

Canary Speech has become a Microsoft Cloud for Healthcare co-sell partner and will use Microsoft Azure as its cloud solution to extend its robust machine learning (ML) speech models to new customers. he API-first platform is designed to integrate with existing solutions to enhance a users' experience and improve clinical outcomes. Partners can also configure the Canary Speech app to capture additional data points in addition to the voice recording / analysis. One way Microsoft customers can easily access and scale Canary AI vocal insights is through its integration with Microsoft Teams.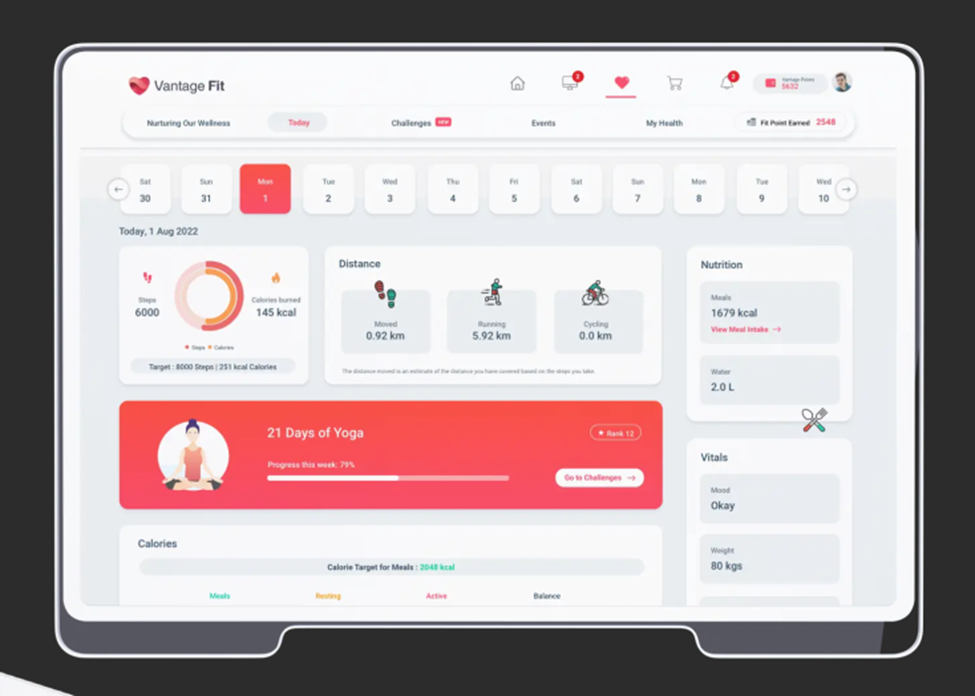 Vantage Fit, an AI-empowered employee wellness platform partners with Fitmate to inspire and empower a healthier workforce. The objective of this partnership is to create a mutually beneficial relationship between Fitmate and Vantage Fit while extending solutions to the clients of both companies. By integrating Fitmate Coach's motivational coaching, Vantage Fit's mission to improve employee wellness is now turbocharged with even more passion and purpose.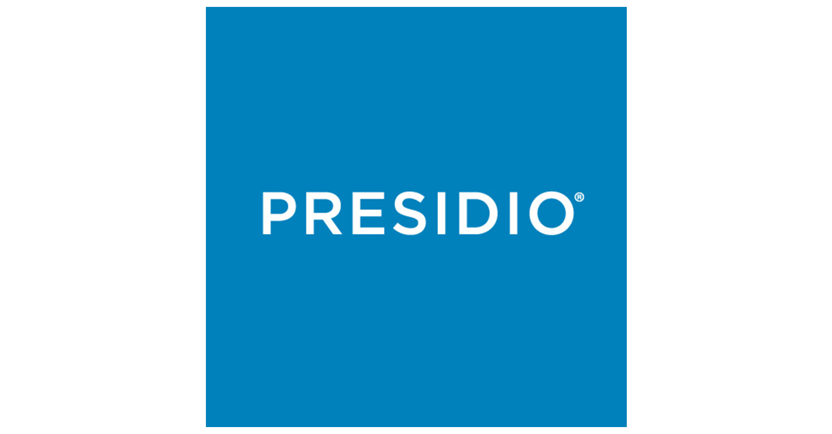 Swiss-Based Health Data Startup Biolytica partners with Presidio, a leading global digital services and solution provider to develop an innovative platform to support longevity and data-driven health optimization for prevention-focused clinicians and healthcare professionals. Biolytica and Presidio worked together to create a platform that integrates health-related data from many sources to enable a clinical team to create an effective health optimization and longevity plan. Biolytica's platform, NEXUS, is used to combine different sources of data that could previously not be combined in a single platform, allows them to visualize, correlate and analyze that data, and helps to identify opportunities to increase people's healthspan, the part of a person's life during which they are generally in good health.

Indegene, a digital-first, life sciences commercialization company expands its partnership with ConTIPI Medical Ltd, an innovator in the field of providing non-surgical and disposable solutions for women with various pelvic floor disfunctions, to bring a new device to the market. ConTIPI's expanded agreement with Indegene includes several services across the commercialization process, including sales, PRMA (pricing, reimbursement and market access), medical affairs, medical communications, pharmacovigilance, regulatory, marketing and commercial operations support. Indegene will work with ConTIPI to drive revenue and ensure predictable cash outflow.