care.ai, an advanced Smart Care Facility Platform partners with Samsung to bring the highest quality graphics and display to care settings, elevating the patient experience by transforming hospitals, nursing homes and care facilities with smarter, more responsive care environments. care.ai can deliver an elevated experience for both clinicians and patients by offering health systems integrated solutions combining care.ai's Smart Care Facility Platform with Samsung's healthcare-grade displays. Smart Care Teams will now have greater ambient awareness of the care environment and the ability to attend virtual visits over care.ai devices paired with Samsung displays.
Simple HealthKit, which provides the first human-centric, complete diagnostics platform with access to follow-up care for respiratory health, sexual health and chronic conditions partners with Walmart to make Simple HealthKit's at-home HbA1c (Diabetes), Respiratory Wellness and Sexual Wellness Tests available at Walmart.com. Simple HealthKit's HbA1c (Diabetes) Tests identify key markers for Type 2 diabetes. Its Respiratory Wellness Tests identify Influenza A, Influenza B and Respiratory Syncytial Virus (RSV). Its Sexual Wellness Tests identify three of the most common STDs: Chlamydia, Gonorrhea and Trichomoniasis.
---
Emory Healthcare and DispatchHealth collaborate to offer patients a new option to receive convenient and safe follow-up and/or high-acuity medical care in the comfort of their own homes. The collaboration is designed to improve access to health care and reduce the total cost of care for patients throughout Atlanta, Georgia and surrounding communities. Additionally, in collaboration with Emory Healthcare, DispatchHealth will supplement the health system's efforts to provide timely care after a patient's ER visit or hospitalization.
---
Walgreens and Freenome forms multi-year relationship to advance clinical studies of Freenome's blood-based tests for the early detection of cancer. Walgreens will combine its national footprint, patient insights, compliant recruitment technology and local infrastructure to engage diverse patient populations in Freenome's multi-cancer research program. Walgreens will initially recruit patients across diverse populations for Freenome's Sanderson Study, which aims to evaluate blood-based early detection tests for multiple cancers.
---

Sheba Medical Center, Israel's largest medical center and General Catalyst, a US-based venture capital firm partner to accelerate digital health transformation. Sheba is the second global partner and first partner in Israel to join the General Catalyst's Health Assurance Ecoystem cohort. The partnership agreement encompasses four key modules designed to accelerate transformative advancements in healthcare: strategic collaboration to expedite Sheba's digital transformation, co-creation of innovative solutions aligned with shared priorities, shared investment opportunities in General Catalyst's and in ARC's portfolio companies, and an innovation sandbox for testing and refining cutting-edge solutions.
---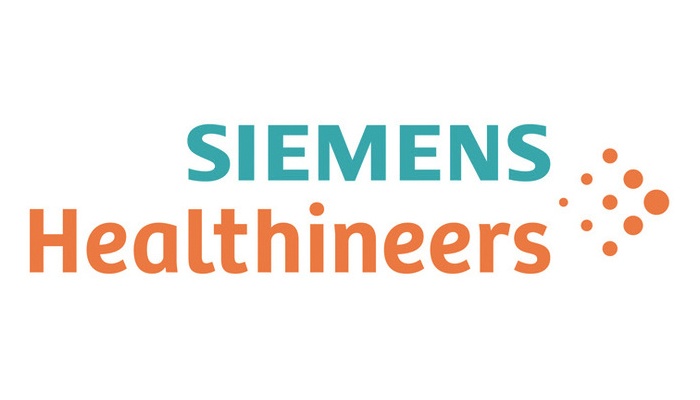 Medigate by Claroty announced its strategic partnership with medical technology company, Siemens Healthineers to protect healthcare enterprises from malicious cyberattacks.  Through a combination of software, managed services, and medical device security data sharing, the solution will increase reliability for patients by boosting risk management and operational efficiency.
---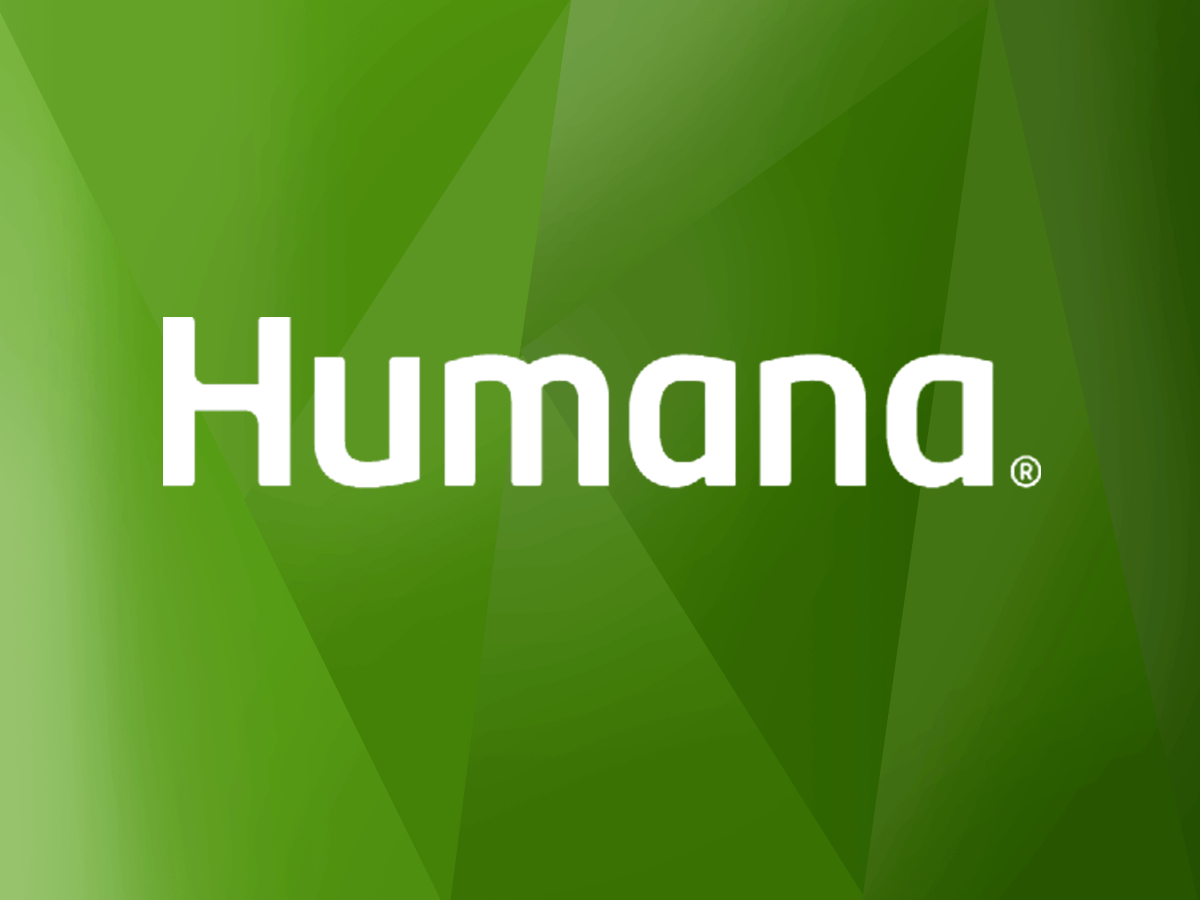 Health Gorilla has partnered with Humana Puerto Rico to improve care coordination. Through the collaboration, Health Gorilla will provide Admission, Discharge, and Transfer (ADT) data to Humana PR, allowing them to get critical information in real-time without the delays that come from the traditional method that relies on claims data.  By enabling a more efficient information exchange, Health Gorilla is helping Humana PR reach out to members to approve tests and coordinate care in a more timely manner, reducing the risk of errors or duplicative procedures. 
---
KeyCare, the nation's first and only Epic-based virtual care company, announced that Iowa-based Captive Health is the first KeyCare partner to use licensed virtual care providers for national employer-sponsored coverage. Covered employees can receive care wherever and wherever needed via a virtual visit through the MyChart patient portal or through Captive Health's mobile application.
---
Spatially Health partners with ilumed, an Accountable Care Organization REACH comprised of more than 2,600 physicians and 56,000 Medicare patients to lead SDOH efforts. Spatially Health will work with ilumed to identify and address challenges in health equity that influence the organization's patients. This will be accomplished by utilizing Spatially Health's Equity Equalizer™ platform, which will pinpoint specific obstacles to each patient's health equity and recommend tailored solutions to stimulate patient involvement and boost the effectiveness of healthcare management strategies, culminating in better health results.
---
Pearl Health and Story Health partner to improve treatment for Medicare patients suffering from cardiovascular disease. This partnership will give primary care providers access to Story Health, which provides members with treatment optimization, care planning, and precision sub-specialist escalations at scale. Pearl Health uses data science to help primary care providers focus on the patients who are most likely to need it. This enables medical staff to be more proactive with a personalized, holistic treatment. For patients, this partnership means less burden from frequent clinic visits, more convenient medical testing, and seamless medication access with Story Health. 
---
Pear Suite, a digital health company working to empower community health workers and better address the social determinants of health (SDOH), and OutCare Health, a nonprofit organization dedicated to LGBTQ+ health equity, have formed a partnership. OutCare Health will leverage Pear Suite's care navigation platform, harnessing SDOH data to enable employers, health plans and healthcare organizations to better connect patients with affirming providers and vital community health resources.
---

AMN Healthcare Language Services, the leading provider of video remote language interpretation services for the healthcare industry, today partner to offer clients data exchange integration with electronic health record (EHR) systems starting with Epic, a cloud-based EHR solution catering to a broad range of practices, from community hospitals and independent practices to multi-specialty hospital groups and hospice care providers.
---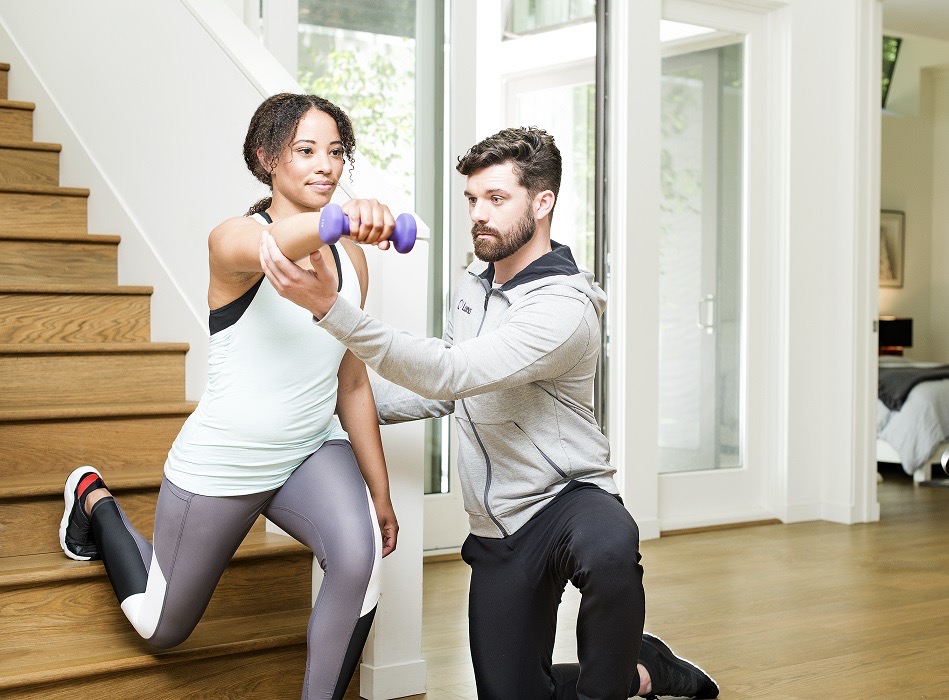 Luna, a provider of in-home, in-person physical therapy, and MedStar Health, the largest healthcare system in Maryland and the Washington, D.C., region partner to improve access to in-person outpatient physical therapy across Washington, D.C., Baltimore, and Northern Virginia, in collaboration with MedStar Health rehabilitation centers. With this relationship, Luna is now the preferred outpatient in-home, in-person technology partner for MedStar Health inthe Washington, D.C., Baltimore, and Northern Virginia region. This partnership will provide a seamless, coordinated solution for patients that focuses on care quality, convenience, and delivery of outpatient therapy across MedStar Health's expansive network of therapy sites and when indicated, at home.
---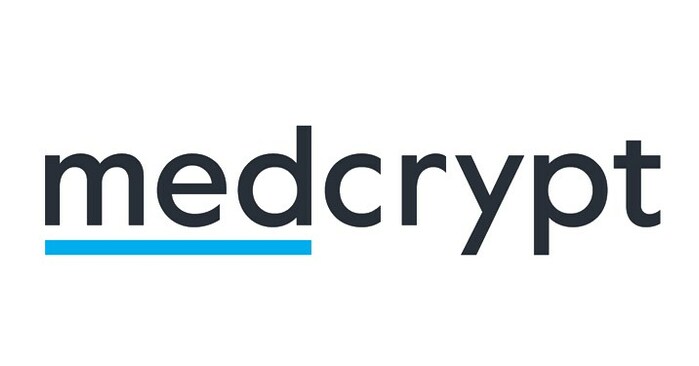 MedCrypt, the proactive cybersecurity solutions provider for medical device manufacturers partners with Stratigos Security, a company that specializes in penetration testing and independent security assessments for medical devices, to provide specialized penetration testing and security assessments for medical devices. In pre-market submissions, the FDA requires proof of penetration testing. This collaboration will provide manufacturers with a resource for penetration testing and security assessments that proactively identify vulnerabilities and potential risks to patient safety and data privacy. With regulatory-ready pentest reports available, manufacturers can ensure the security and integrity of their medical devices.
---
Mighty Oak Medical, a medical device development company that specializes in creating and commercializing spinal technologies forms a technical partnership with HP for 3D printed healthcare applications produced using HPs Jet Fusion 5200 3D printers. Applications currently being manufactured include Mighty Oak's cornerstone product FIREFLY, a patient-specific pre-surgical planning and navigation platform. Mighty Oak has achieved FDA clearance and CE-mark for FIREFLY's 3D printed medical models and 3D printed surgical guides to deliver incredible value for patients, surgeons, and the healthcare system, trailblazing a new era of personalized care.
---
Renovis Health, a ("ACO REACH") provider partners with Innovaccer's ACO REACH Solution Suite to drive optimal care delivery and coordination for patients in underserved communities, and support the organization's robust health equity plan to identify underserved communities nationally, and implement initiatives that measurably reduce health disparities within Medicare beneficiary populations. By partnering with Innovaccer, Renovis will be able to optimize and rapidly scale its value-based care delivery program by leveraging Innovaccer's Best-in-KLAS cloud-native data and analytics platform, population health management, AI-enhanced analytics, provider engagement, coding, and care management technologies.
---
Equiva Health expands its health equity-focused partnership with the Cancer Support Community (CSC), a nonprofit dedicated to uplifting and strengthening people impacted by cancer that provides $50 million in free support services to patients and families each year. CSC network partner sites in Arizona, Kentucky and California are joining two CSC sites now offering a program developed specifically to improve access to psychosocial oncology care, including education, resources, and support services for individuals in medically under-resourced communities.