"Do not let any unwholesome talk come out of your mouths, but only what is helpful for building others up according to their needs, that it may benefit those who listen" (Ephesians 4:29).
Lots of Bible verses address the issue of communication, and with good reason. We were designed by God to be relational, both with Him and other people. And the words we use, whether spoken or written, have the power to help knit us together or push us apart.
Throughout Scripture, the Lord lays out a purpose for connecting with others that goes beyond simple interaction. Through our conversations and correspondences we are meant to be a light for Him in the world around us, helping others to see His mercy. That is a wonderful ministry each of us are called to take part in.
Taking time to discover more about God's will for us in this area is valuable. So, here is a sampling of passages to think about, study and memorize.
14 Verses about Healthy Communication from Proverbs
The book of Proverbs offers plenty of good instruction for anyone who wants to communicate better. Certain verses compare healthy and unhealthy speech habits, and the results of each. Some show how our words reflect the state of our hearts. And many describe the healing power of relating in a healthy way.
Proverbs 10:19 – "Sin is not ended by multiplying words, but the prudent hold their tongues."
Proverbs 12:18 – "The words of the reckless pierce like swords, but the tongue of the wise brings healing."
Proverbs 12:25 – "Anxiety weighs down the heart, but a kind word cheers it up."
Proverbs 15:1 – "A gentle answer turns away wrath, but a harsh word stirs up anger."
Proverbs 15:2 – "The tongue of the wise adorns knowledge, but the mouth of the fool gushes folly."
Proverbs 15:4 – "The soothing tongue is a tree of life, but a perverse tongue crushes the spirit."
Proverbs 16:13 – "Kings take pleasure in honest lips; they value the one who speaks what is right."
Proverbs 16:23 – "The hearts of the wise make their mouths prudent, and their lips promote instruction."
Proverbs 16:24 – "Gracious words are a honeycomb, sweet to the soul and healing to the bones."
Proverbs 18:2 "Fools find no pleasure in understanding but delight in airing their own opinions."
Proverbs 18:13 – "To answer before listening — that is folly and shame."
Proverbs 18:21 – "The tongue has the power of life and death, and those who love it will eat its fruit."
Proverbs 20:3 – "It is to one's honor to avoid strife, but every fool is quick to quarrel."
Proverbs 27:17 – "As iron sharpens iron, so one person sharpens another."
Proverbs 29:11 – "Fools give full vent to their rage, but the wise bring calm in the end."
5 Verses about Healthy Communication from Psalms
The writers of Psalms expressed worship directly to the Lord. And they recognized that making our communications to others gracious and good is also part of giving Him honor. King David often meditated on this. He asked God to stay close and equip him every day in this area; we can, too.
Psalm 15:1-3 – "Who may live on your holy mountain? The one whose walk is blameless, who does what is righteous, who speaks the truth from their heart; whose tongue utters no slander, who does no wrong to a neighbor, and casts no slur on others…"
Psalm 19:14 – "May these words of my mouth and this meditation of my heart be pleasing in your sight, Lord, my Rock and my Redeemer."
Psalm 39:1 – "I said, 'I will watch my ways and keep my tongue from sin…"
Psalm 49:3 – "My mouth will speak words of wisdom; the meditation of my heart will give you understanding."
Psalm 141:3 – "Set a guard over my mouth, Lord; keep watch over the door of my lips."
6
 Verses about Healthy Communication from The New Testament
The Apostles learned many things about healthy communication from Jesus as they watched Him minister. He cautioned them to remember that their words and their attitudes had a deep connection:
"But the things that come out of a person's mouth come from the heart…" (Matthew 15:18).
In Paul's letters, he made a clear appeal to those who sought to follow Christ. He wrote that they should seek to show God's love to others through their talk – smart advice for us as well.
Ephesians 4:15 – "Instead, speaking the truth in love…"
Ephesians 4:25 – "Therefore each of you must put off falsehood and speak truthfully to your neighbor…"
Ephesians 5:4 – "Nor should there be obscenity, foolish talk or coarse joking, which are out of place, but rather thanksgiving."
Colossians 3:8 – "But now you must also rid yourselves of all such things as these: anger, rage, malice, slander, and filthy language from your lips."
Titus 3:2 – "…to slander no one, to be peaceable and considerate, and always to be gentle toward everyone."
What Traits Lead to Better Communication?
In these verses, some qualities begin to stand out that will help us not only be healthy communicators, but good representatives of Him in our daily walk.
Sensitivity to Others
"Be kind and compassionate to one another, forgiving each other…" (Ephesians 4:32).
Patience with Others
"My dear brothers and sisters, take note of this: Everyone should be quick to listen, slow to speak and slow to become angry, because human anger does not produce the righteousness that God desires" (James 1:19-20).
Empathy Toward Others
"Finally, all of you, be like-minded, be sympathetic, love one another, be compassionate and humble" (1 Peter 3:8).
Wisdom as We Speak with Others
"The mouths of the righteous utter wisdom, and their tongues speak what is just" (Psalm 37:30).
As we practice more healthy ways of communicating, we'll see benefits and blessings. For as it becomes more natural for us, we'll share more of the good in ourselves, and play a part in bringing out the best in others.
"The mouth of the righteous is a fountain of life…" (Proverbs 10:11).
Photo credit: ©Getty Images/MangoStar_Studio
---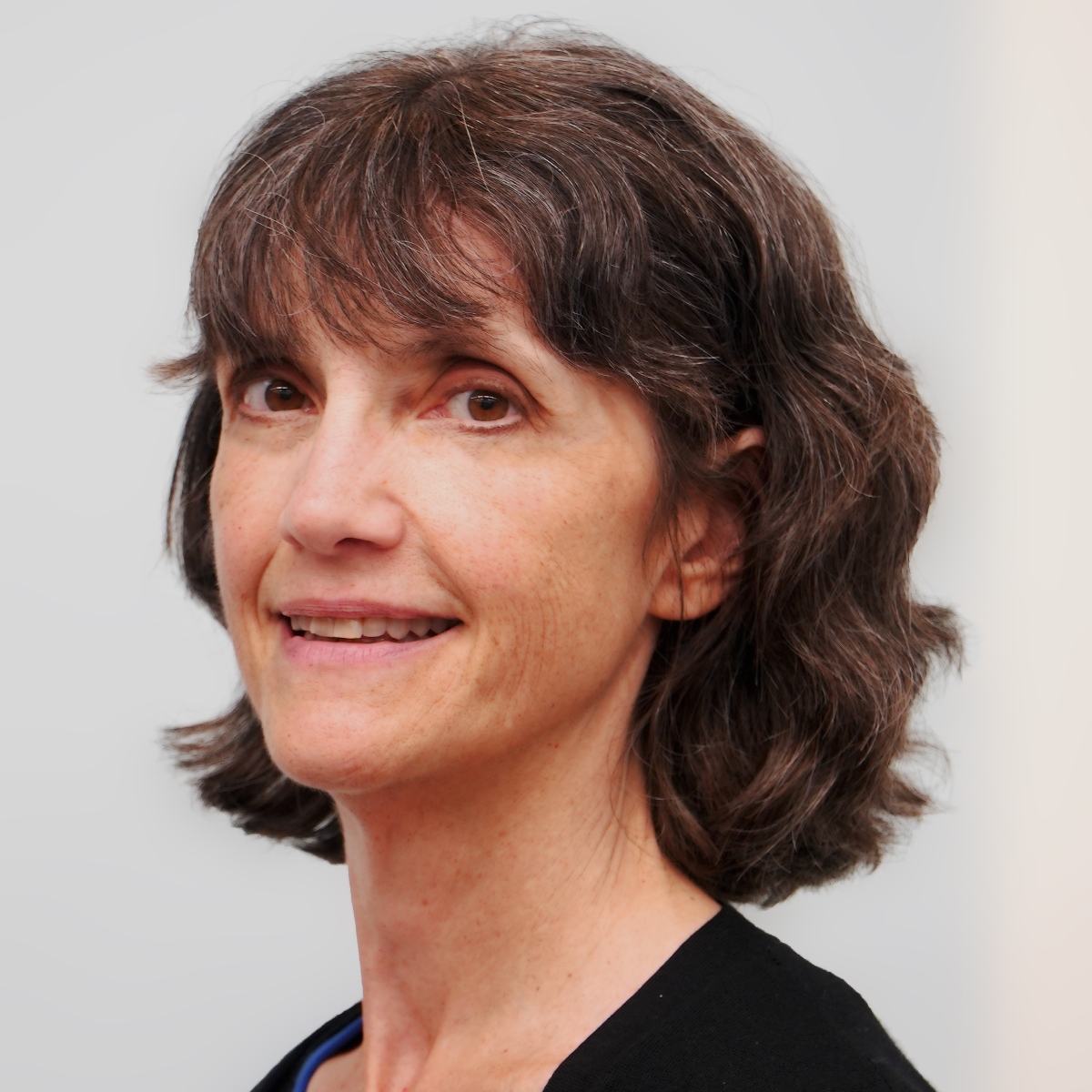 Heather Adams is an author, speaker, and singer living in Connecticut. Heather's passion is to equip and encourage believers to seek more of God's truth and to experience more of His joy each day. Her book, Bow Down: The Heart of a True Worshipper is a practical, 30-day devotional about worship based on the writings of King David. Heather's blog, Worship Walk Ministries, offers weekly Scripture passages and insights to ponder. A native New Englander, Heather is settling into her home in the South, trying out local foods and watching for the alligators that live nearby!