With all the laughter, smiles, and camaraderie I see day to day at church, the library, the grocery store, wherever, I struggle to believe that about 1 in 3 people suffers from loneliness. If anything, I seem to be the only one.
Looking around, everyone else appears connected to family, friends, and more. But in this case, the statistics aren't wrong. Dig a bit deeper, talk to some folks, do some research, and the truth becomes clear. We are lonely people.
With the advent of technology, social media, the response to the recent pandemic, loneliness is high. Very high.
And the reason I think I'm alone in loneliness is part of the reason many of us suffer. Loneliness is a problem we don't acknowledge and thus, never resolve.
When I think about Christian relationships, especially friendships, one verse always comes to mind. "Iron sharpens iron, and one person sharpens another" (Proverbs 27:17). Two people have the potential to bring out the best in one another. What a pleasant verse to consider when venturing to church every Sunday, or small group, or meeting a fellow Christian somewhere else in the world. The issue is that too often, another cultural norm manifests.
People don't mingle with strangers, they stick to those they know, and even then, conversations are kept to the surface. Nothing too deep, nothing too revealing. Otherwise, we risk being vulnerable. When someone asks, "How are you?" the answer is always the same, "Good." And on impulse, you return the question, and they say the same thing. Every Sunday. Every time. Without fail.
But you aren't always doing good, and neither are they, and neither am I.
How does iron sharpen iron when we aren't honest with one another, or being more intentional and connecting on a deeper level? Instead of saying "Good," we could say, "I've actually been feeling pretty lonely," but such a response is too open, too honest, too awkward.
This is one of the issues plaguing the church and our society as a whole. today. From scandals, to political conflict, to dating, we struggle to understand one another because we struggle to communicate.
As Christians, we say that we're committed to living like Christ, but without meaningful connections, how much faith are we actually showing?
Let's try a different approach. Here are four ways we can cultivate deeper relationships with other Christians.
1. Be Intentional
"My dear brothers and sisters, understand this: Everyone should be quick to listen, slow to speak, and slow to anger." (James 1:19)
The reason many Christians fall into the lie of saying, "I'm good," in response to, "How are you?" is because we're being unintentional. We're going through the motions of being polite without being real. No relationship can develop depth without being real.
Here's what we do instead – be specific instead of generic. Don't ask someone how they're doing that day. Ask them about something specific that relates to them. Work. Family. Hobbies. Goals. Even better, follow up on a topic that they've shared before.
Don't you appreciate it when people remember important dates or events in your life? Other people appreciate the same. Show them how much you care and watch the relationship grow.
2. Prioritize the Other Person
"Do nothing out of selfish ambition or conceit, but in humility consider others as more important than yourselves." (Philippians 2:3)
Many of us can name at least one person we try to avoid, not because they're mean, but because they make every conversation about them. Every conversation.
Listening is a great way of serving others, but if you're like me, never getting a chance to talk about yourself can be draining. Moreover, you start to get the impression that you're more of a tool than someone that they actually care about. Or maybe you are that person that makes most conversations about you.
If relationships are going to be mutual, both people need to be seen as important. Enter into conversations not eager to talk about what you did over the weekend, but focus instead on the other person. And don't go tit for tat every time they say something either. Instead, ask follow-up questions and delay talking about yourself. You'll feel great for serving the other person and will feel happy once you see that same behavior mirrored for you.
Prioritize the other person, but not to their detriment or yours.
3. Be Vulnerable
"Therefore, confess your sins to one another and pray for one another, so that you may be healed. The prayer of a righteous person is very powerful in its effect." (James 5:16)
Choosing to be vulnerable with someone allows for trust to grow. Within any relationship, some trust is given at the start, but the rest is earned. By being vulnerable, you give someone the opportunity to prove themselves (or not), which means potentially cultivating a deeper relationship.
This doesn't always pay off, but despite some people sinning against us, that doesn't mean everyone would treat us the same way. Eventually, someone will show us the love we deserve as image-bearers of God.
4. Abide by the Golden Rule
"Therefore, whatever you want others to do for you, do also the same for them, for this is the Law and the Prophets." (Matthew 7:12)
When thinking about ways to deepen our relationships with fellow Christians, the easiest thing to do is consider what's important to us in a relationship. What would we want someone to do for us as a friend, lover, or relative? Whatever the answer, we should do those same things for others.
Want people to ask about things important to you? Do the same for them.
Want people to listen to you? Do the same for them.
The Golden rule is a great guide for managing any and all relationships.
Conclusion
If we are to consider the church a family and talk so much about loving one another, then we need to ensure we're living this out as best we can. Our love will never meet the ideal, but where there is room for improvement, we can always strive to be better. And the deeper our commitment to one another, the less pervasive loneliness will ever be.
Photo Credit: ©GettyImages/ Maskot 
---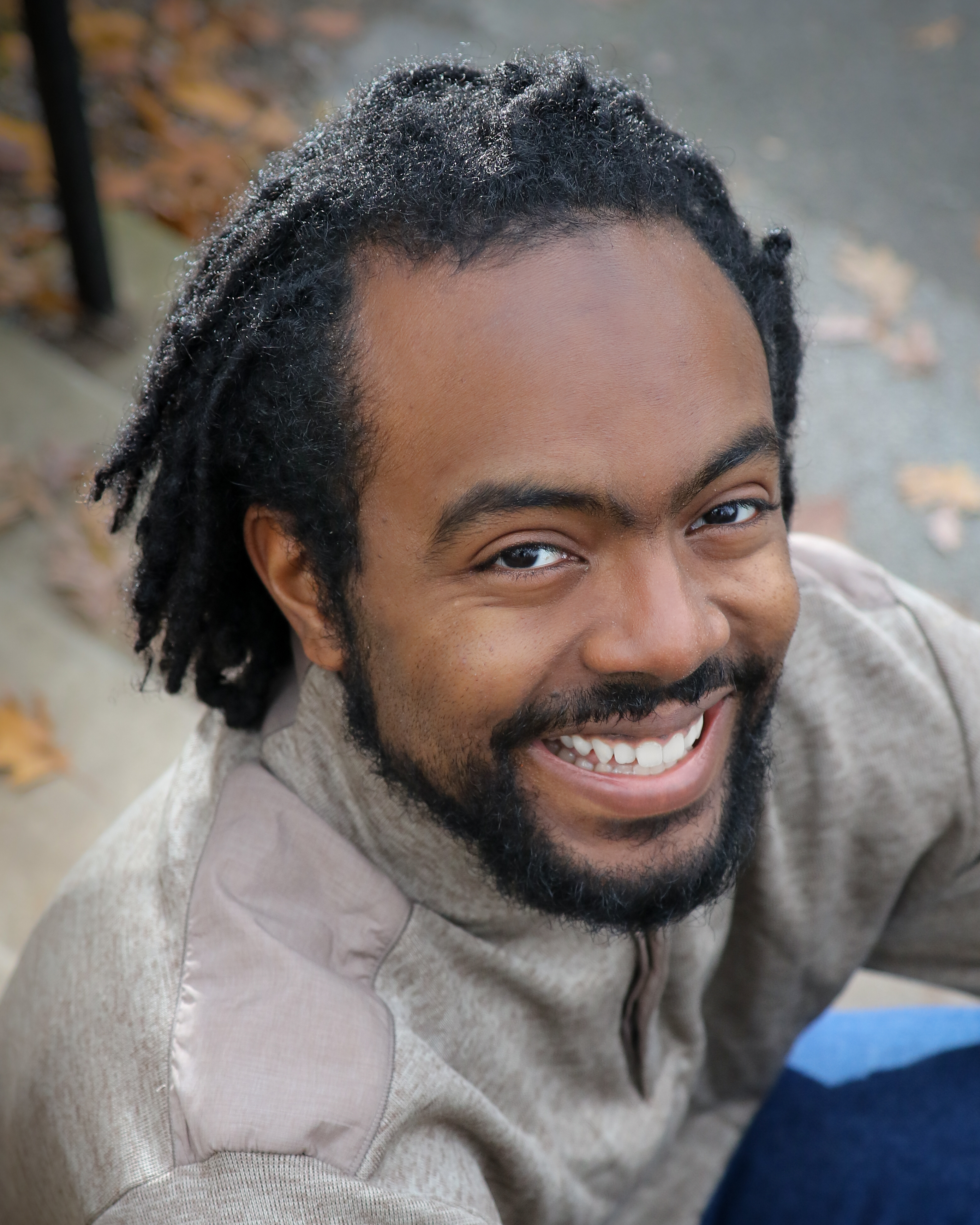 Aaron D'Anthony Brown is a freelance writer, hip-hop dance teacher, and visual artist, living in Virginia. He currently contributes work to iBelieve, Crosswalk, and supports various clients through the platform Upwork. He's an outside-the-box thinker with a penchant for challenging the status quo. Check out his short story "Serenity."
Related podcast:
The views and opinions expressed in this podcast are those of the speakers and do not necessarily reflect the views or positions of Salem Web Network and Salem Media Group.
So when sin is not being confronted, or even viewed as sin at all, it's time to address it with the hope of gently helping to restore believers caught in its web. Here are 10 sins that often go overlooked in Christian community.
Stock Footage & Music Courtesy of Soundstripe.com Thumbnail by Getty Images