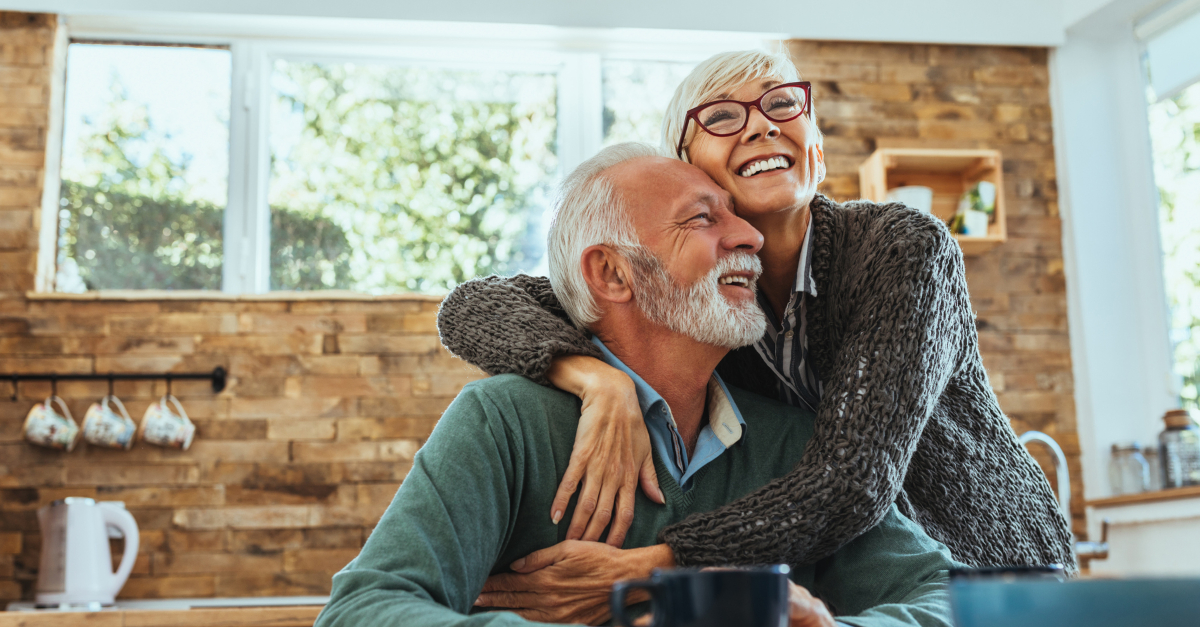 Finding surprise places to hide them is part of the fun. Maybe yesterday wasn't a very good day at work. A note that says, "Hope your day is better today," could make all the difference. Put a small note with a heart on it expressing how thankful you are for them in her purse or his wallet. On her pillow or his bathroom sink, leave a little surprise to add to their collection. Don't leave the children out of this.
One night after dinner, we were lingering at the table. Our middle child was always complaining about her position in the family. All of a sudden, her dad and I began to argue about who loved her the most. You could see the surprise and joy on her face as she listened to our argument. Finally, everyone began to leave the table. But for that middle child, the rest of the night and beyond, she had a bigger smile on her face, especially when she was with us.
Use candy as a special treat. A chocolate kiss can be attached to a note that reads, "Here's a kiss for you." A $100,000 bar could be attached to a note that reads, "You are worth more than $100,000 to me."
One of the most treasured things I found when cleaning out my parent's house was a drawer filled with notes my dad had written my mother at some time during their marriage. It showed me the importance of writing notes and sharing fun little "thinking-of-you" gifts. Any item that says "I am thinking of you" is like gold to the recipient.
Photo credit: ©shironosov