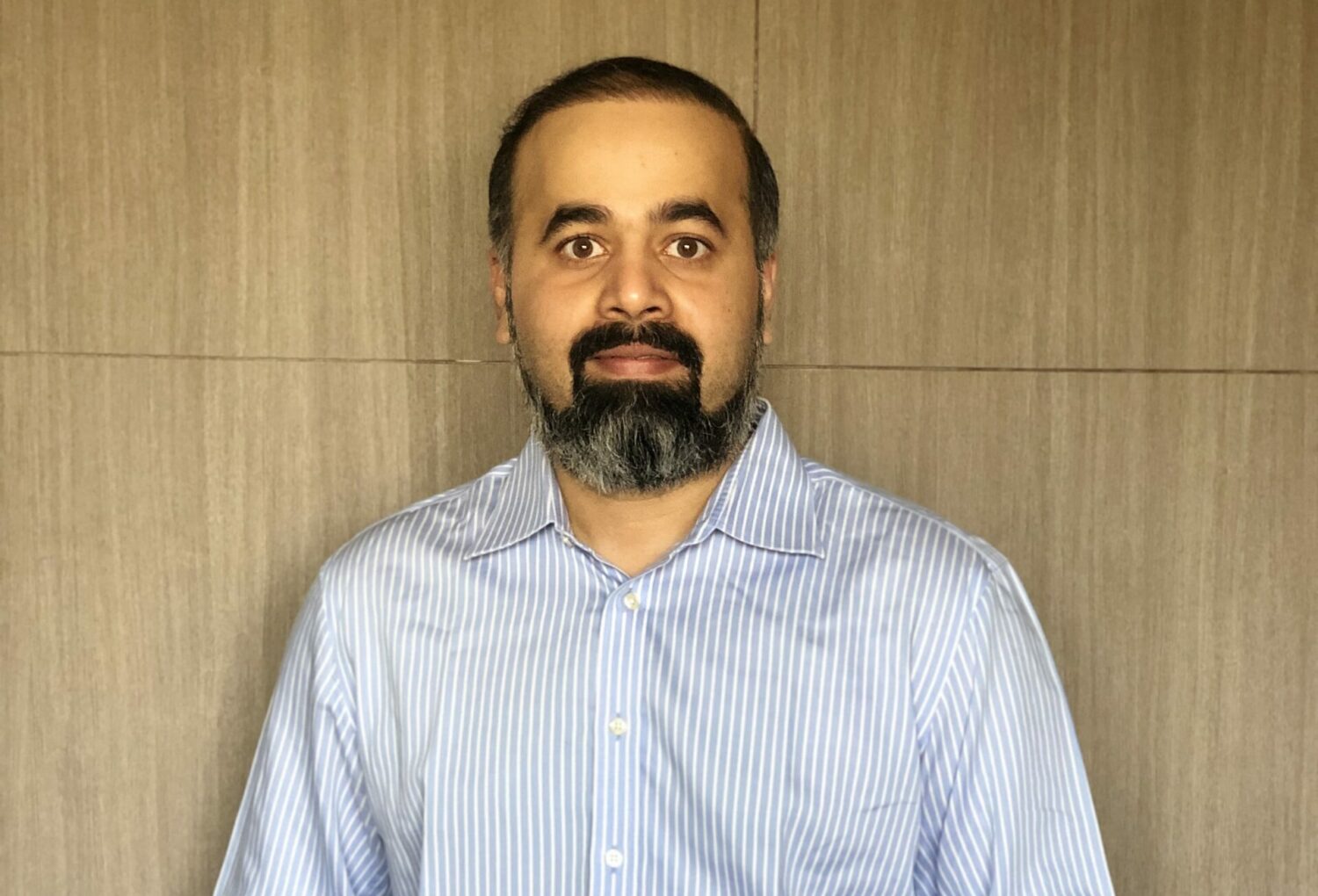 The healthcare industry is undergoing digital transformation in every aspect, with more innovative approaches replacing outdated, manual practices. Healthcare's digital overhaul includes changes that improve the overall patient experience by prioritizing convenience and access to care. However, digital transformation in healthcare doesn't solely improve the patient experience — it has also improved the experiences of healthcare professionals. 
One tool changing the industry that caters to both patients and healthcare professionals? A digital business card (DBC) — a more interactive, secure and eco-friendly option than its paper counterpart. 
The DBC market is estimated to reach $3.1 billion by 2027. To capitalize on its growing popularity, healthcare professionals should check out these six DBC use cases that maximize networking efforts and enhance the patient experience.
Make a great first impression when networking
Healthcare professionals grow their network while attending conferences. An attractive paper-based card loaded with compelling information may help spur interest from peers, but interest only goes so far. If physical business card recipients can't conveniently contact the cardholder, they may send a card to the trash. After all, nearly 90% of business cards get thrown away within a week.
DBCs "digitize the handshake" and create a unique omnichannel experience by bridging the gap between in-person interactions and online connections, which help healthcare professionals make a great first impression on industry peers. Most promising, DBCs are easy to insert into networking conversations. Most professionals use simple, editable QR codes to share their DBC. Someone simply scans the code to call up information and save it on their mobile device. 
Give valuable and interactive information to patients
Three in four Americans leave the doctor with questions about their health. Due to busy schedules, healthcare professionals may be unable to answer these questions immediately when a patient calls. To receive instant feedback, patients often seek the information they need on the web. In fact, as many as 81% of Americans search online for health-related information — and that information could lead to inaccurate self-diagnosis and treatment.  
To educate and better assist their patients, healthcare professionals can share additional, reliable medical resources through a DBC. Traditional business cards lack interactivity and restrict information sharing to a compact 3.5" x 2" cardstock. With DBCs, medical professionals can add an endless amount of URLs, resources and social handles that patients can access with a single click. That way, patients know the information they're reviewing is verified and reliable.
Establish a two-way communication channel with patients
An exceptional patient experience should involve a direct line of patient-doctor communication. Healthcare practices typically hand out paper business cards to satisfy this requirement. However, this approach has a significant drawback: patients or their caregivers must manually type contact information into their mobile devices. 
DBCs allow healthcare professionals to instantly establish a two-way communication channel with patients. After saving a DBC to their mobile devices, patients click a contact detail to use it — whether a phone number or email. Patients don't have to worry about human error or scramble to find a paper card when dealing with an urgent medical need. 
Provide patients with a seamless way to schedule appointments
Healthcare providers can close care gaps preventing patients from receiving necessary care by simplifying the appointment scheduling process. While providers can't offer continuous availability, they can make it easier for patients to navigate setting up an appointment on their own.
Nearly 50% of patients say the option to make and reschedule appointments online matters when choosing care. Healthcare professionals can implement DBCs to make appointment scheduling more flexible and convenient. A DBC can contain clickable links leading patients to preferred scheduling services. And if a provider uses a platform like Calendly, the DBC can also conveniently display the Calendly icon, which patients can access via a single click or tap. 
Eliminate business card reprinting 
Healthcare is a dynamic field. At some point, professionals will have to change the content of their business cards. With paper business cards, even the slightest change in contact details renders the card outdated. Professionals must reprint and distribute cards to provide up-to-date information to their network. 
In contrast, users can update DBCs virtually whenever required — whether that involves changing a phone number, interactive URL or Google Maps location. Updates reflect on a DBC in real time, eliminating the need for costly reprinting. DBCs also help protect the environment by eliminating the need for paper. Over seven million trees are cut down yearly to create traditional business cards. 
Track and analyze engagement 
After distributing traditional business cards to patients or peers at a networking event, healthcare professionals can't track or analyze engagement. DBCs, on the other hand, obtain the following metrics:
Card scans received
Unique recipients reached
Number of times recipients save contact details
Card engagement by the time of day, location and device
Best- and worst-performing DBCs
Healthcare professionals can monitor these metrics in real-time through a trackable digital business card solution to gain a complete picture of networking results and patient engagement. 
—
There's no denying the importance of building meaningful connections with patients and other like-minded healthcare professionals. To truly maximize these connections — and keep up with the digital transformation of their industry — healthcare professionals should consider adopting DBCs.
---
About Sharat Potharaju
Sharat Potharaju is the co-founder and CEO of Beaconstac, responsible for crafting the overall strategy and execution. Sharat is dedicated to achieving Beaconstac's vision to enable digital connection with every physical object and place on the planet. Prior to his entrepreneurial career, Sharat spent a few years working in investment banking at Merrill Lynch in New York. Sharat holds a master's degree in engineering management from Duke University and a bachelor's degree in engineering from the Indian Institute of Technology (IIT) Madras.