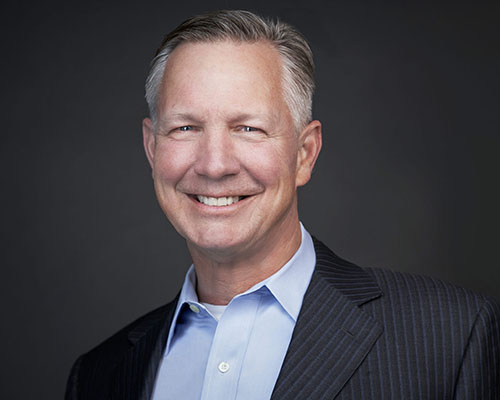 A common thread throughout my conversations at ViVE was the increased competition for health consumers. Larger health systems are continuing to be fragmented by smaller specialties, like Northwell Health, which reported their outpatient care volumes are continuing to rise. Free-standing surgery centers, ER, urgent care, primary care, imaging centers and so on, are monitoring large healthcare systems looking for ways to extract the most profitable arms and business from them. As this continues to play out in tandem with the losses caused by the pandemic, the health industry is on the trajectory for more rapid change. In order to prevent this siphoning off business, strategic health leaders will take a hard look at how they are engaging patients and make sure they've adopted the right technologies to connect with them successfully and meaningfully.
---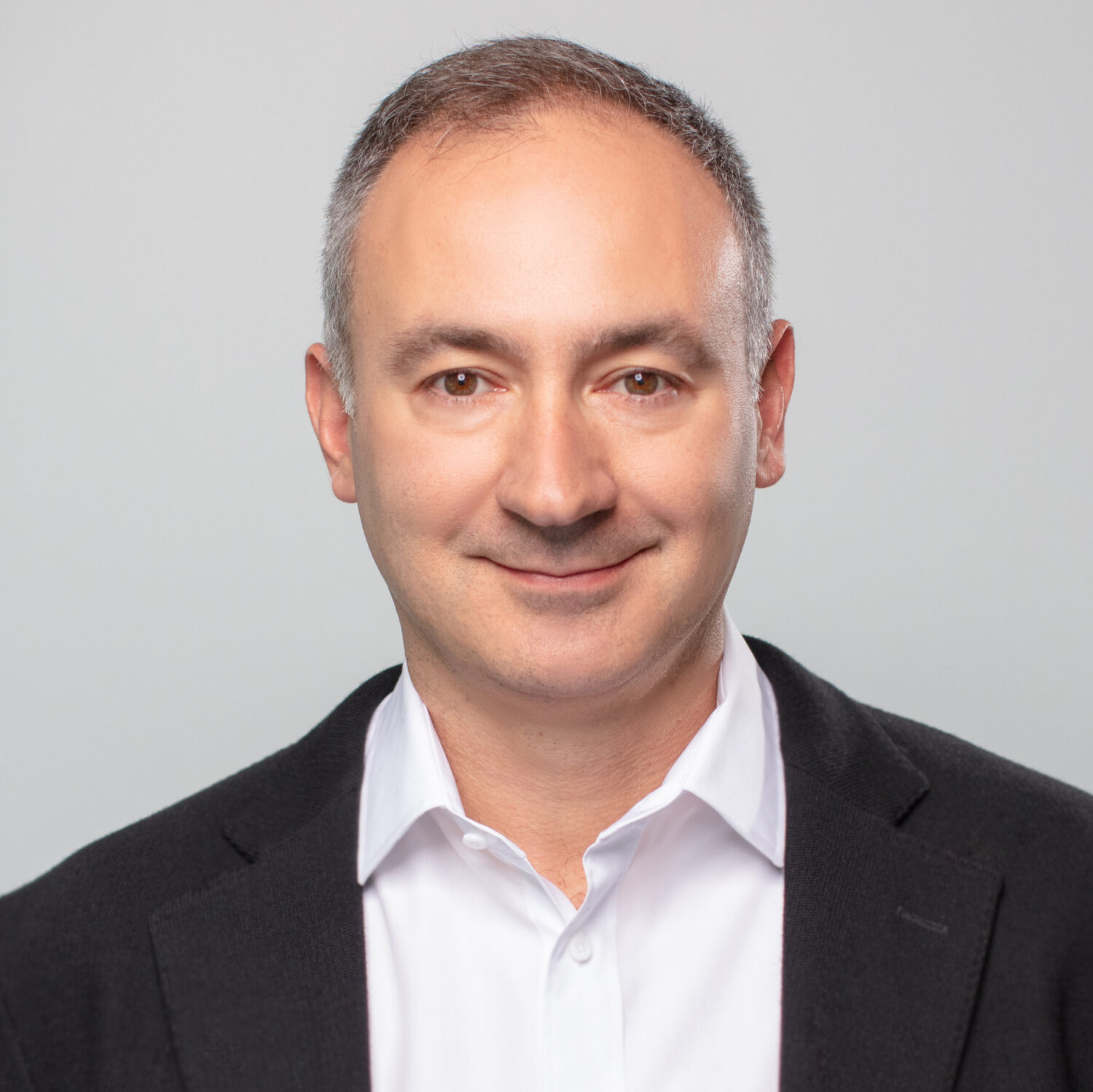 I was encouraged by the overall emphasis on the health consumer experience at ViVE this year. Now more than ever, industry experts are coming together to leverage the mountains of data at our fingertips and building platforms that allow that data to flow securely through a digitized healthcare system. It's no secret that data-driven, highly personalized healthcare journeys increase patient engagement, which in turn, drives better health outcomes and unlocks value opportunities to advance business goals, notably expanding market share, increasing revenue and reducing overall expenses. The growing consensus is that focus on experience will drive meaningful improvements to how patients interact with and manage their care.
---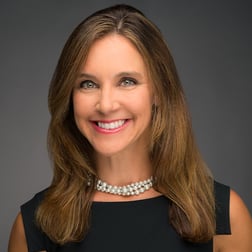 ViVE attendees this year reiterated the challenges health systems face when working with multiple vendor solutions. Coordinating and integrating across multiple vendors can be frustrating and expensive. However, this challenge also serves as an opportunity for organizations to focus on strategic partners and vendor consolidation. By consolidating vendors, hospital systems can improve efficiency and interoperability while also increasing savings. Consolidation can save valuable time and resources and reduce risk in supply chain and spend management. Many health systems may begin to exploring the benefits of vendor consolidation and searching for partners who can incorporate more of their organization's needs with a unified enterprise-wide approach. 
---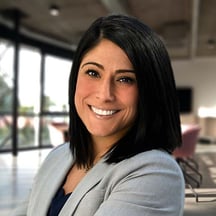 There was no sugarcoating it at ViVE: some health systems are in financially dire straits. For reasons we're all too familiar with, expenses are high and revenues are low. It's forcing a reckoning for provider and vendor organizations alike. Providers must pick and choose the vendors they continue doing business with, and vendors need to facilitate exceptional returns on investment. The good news is providers want and need collaborative partners, so the vendors that can transcend transactional relationships to provide high-yield, enterprise-level solutions are standing out. By ditching the cookie-cutter and reactive approaches, exceptional vendors are adding value, driving adoption, and truly making a difference in the quality and quantity of care health systems have the bandwidth to provide.
---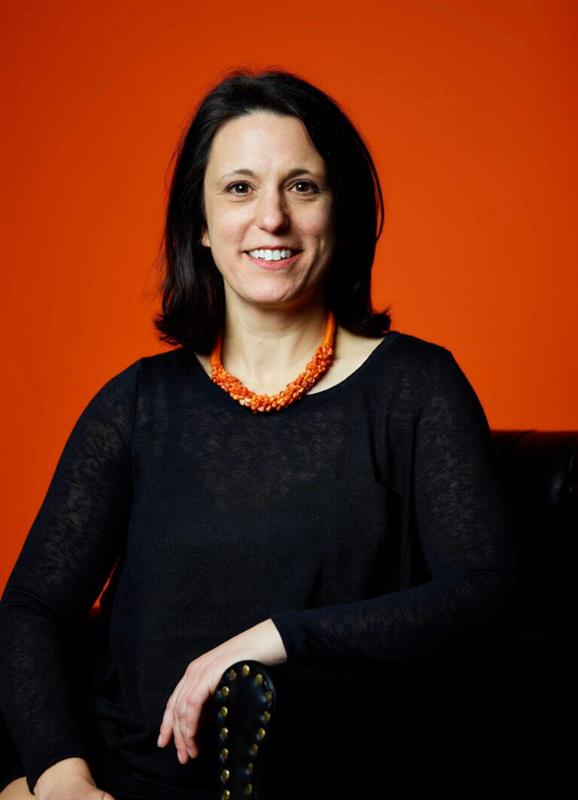 ViVE showed us this year how increasingly reliant the healthcare ecosystem has become on data and how many companies are driving value in their products around data and analytics capabilities. Across presenters and exhibitors from different sectors of the field, there was a universal agreement that data – and as a result, data storage – is what enables vendors to offer their solutions to the market and provider organizations to successfully deploy those solutions. Healthcare has always been an ever-changing industry, and as needs continue to evolve, companies must focus on giving providers the ability to optimize patient care, which will enable the best business and clinical outcomes across the healthcare ecosystem.
---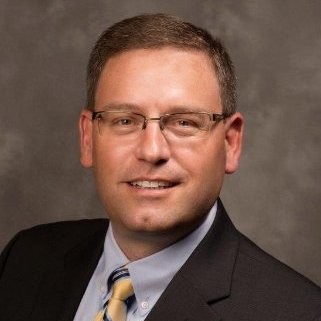 ViVE was truly an innovation summit. All of us share a common goal – to enable the healthcare system to operate as efficiently as possible. The spirit of collaboration was high and we found that our partners and future partners were asking us how we could best work together for the success of our mutual customers. We need an ecosystem where solutions work together seamlessly and move away from disparate solutions that force our customers to work in a siloed fashion. We're all trying to improve the system, focus on what the market needs, and make healthcare work for everyone.