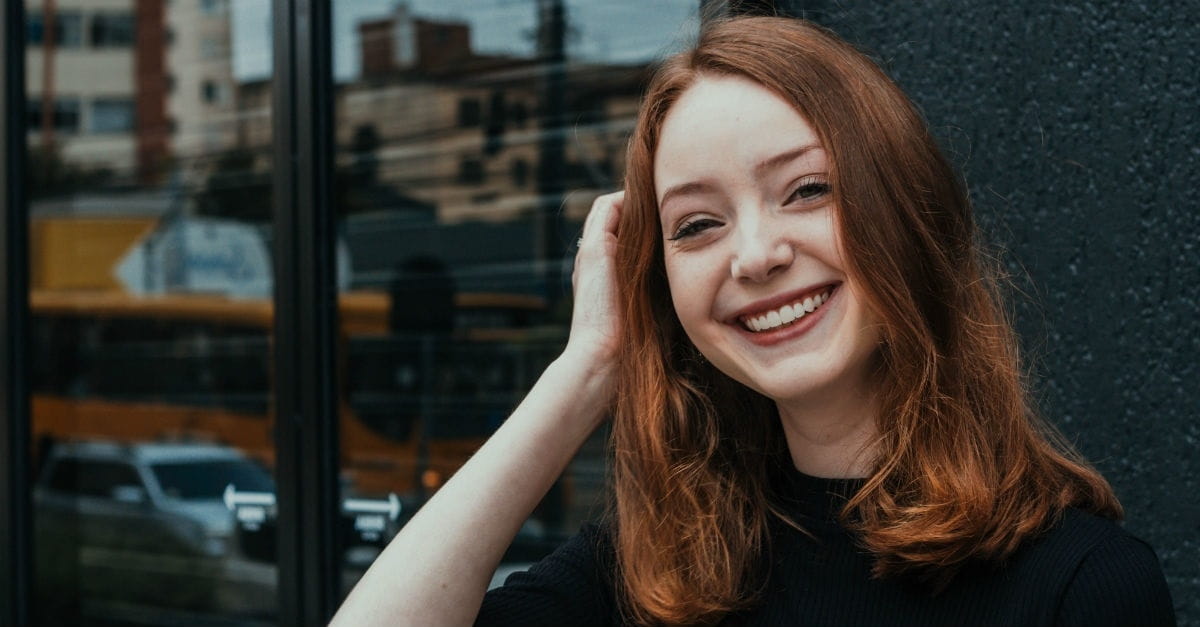 When a man loves a woman, he wants to make her happy. No expense or sacrifice is too great. God loves us and sent His Son to repair our relationship so our joy may be full. This joy does not depend on our past, circumstances, or struggles. It entirely rests on who Christ is.
Behold what manner of love the Father has lavished on us that we could be called daughters of God! Our joy grows as we experience and re-experience the glories of His love.
Oh Lord, how manifold are Your works! Our joy grows as we realize the graciousness of His plans for us.
All the promises of God in Christ are yes and Amen, so that God may glorify Himself through us. As we come to trust all that God has told us and promised us, our joy overflows. There is no greater comfort or strength than Him.
Learn more about Alisha's newest book, Confessions of a Christian Spinster:
Being single in today's church often feels like a waiting game. You're put on hold in ministry, service, even spiritual growth until you say "I do," and you're either pitied or not seen at all. Unlike today's church, God is not mystified by the presence of unmarried Christ-followers in the pews. In fact, he has masterful plans for those without a ring on their finger. Alisha Plummer points out how God is eager to empower them with purpose and passion. In Confessions of a Christian Spinster, Alisha explores God's design specifically for Christian singlehood through amusing tales and scripturally based truths. She tackles the difficult questions the church often ignores, like: Where do I fit in? Does the church even want me? Has God forgotten about me? What happens if I never get married? Further, she confronts the church, calling for an adjustment to its couple-centric culture, and asking Christians to understand that their single brothers and sisters are not only valued by God but integral to his kingdom.
Singles will feel seen through Alisha's words; they'll be encouraged to seize their role in the church and inspire their pastoral staff to reinvent their culture on singleness. is a powerful resource for those seeking to live and thrive in a perplexed church–and a way forward for the church itself.
Photo credit: ©GettyImages/stockfour