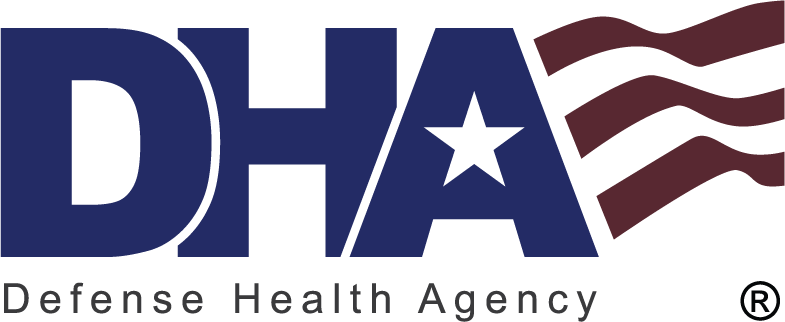 What You Should Know: 
– Amwell and Leidos have been awarded a "next-generation contract" by the U.S. Defense Health Agency (DHA) to deliver a hybrid care platform to power the DHA's Digital First transformation. This initial 22-month contract is valued at up to $180M; the project will start at five initial sites followed by a phased enterprise-wide rollout.  
– While this task order is for the first phase of the program, the DHA Digital First program will support the entire MHS community of users, which includes 9.6 million active-duty service members, family members, retirees, and health professionals across the continuum of care.  
DHA Digital First Inititiave
Under this task order, the Leidos Partnership for Defense Health (LPDH) will deliver Amwell ConvergeTM, a comprehensive hybrid care enablement platform designed to power the full continuum of care using digital, virtual and automated modalities, and replace the Military Health System (MHS) Video Connect solution. It will start at five initial sites followed by a phased enterprise roll-out. Also included in the contract are a broad spectrum of Amwell automated care programs that have a proven track record of helping deliver better health outcomes, including multiple behavioral health and integrated core telehealth solutions.
The DHA's Digital First initiative brings new capabilities and enablement to MHS GENESIS, an advanced electronic health record (EHR) and healthcare system solution that supports military and Veteran healthcare initiatives. The Converge platform has deep integration assets and a simple yet powerful user experience that enables efficient and quality hybrid care delivery. The platform is already embedded into existing clinical workflows that care teams rely on, including those within the core EHR that powers MHS GENESIS. Together, Amwell and LPDH will enable the DHA to leverage the benefits of hybrid care, improve access to primary and behavioral health care, and ultimately improve outcomes for the MHS community.
The DHA supports national security and ensures our nation's military teams are ready to deploy. Seeking to leverage innovation and best practices from the commercial sector, the DHA conducted a thorough evaluation of the Amwell solution.
"Digital First addresses DHA's goal of better outcomes, new processes, innovation and increased standardization based on evidence," said Jason McCarthy, Leidos senior vice president, Military and Veterans Health Solutions. "As part of our overall MHS GENESIS effort to enhance patient experience, we, along with Amwell, are looking forward to providing near real-time, self-service support and hybrid care options for our customer and those whom they serve."