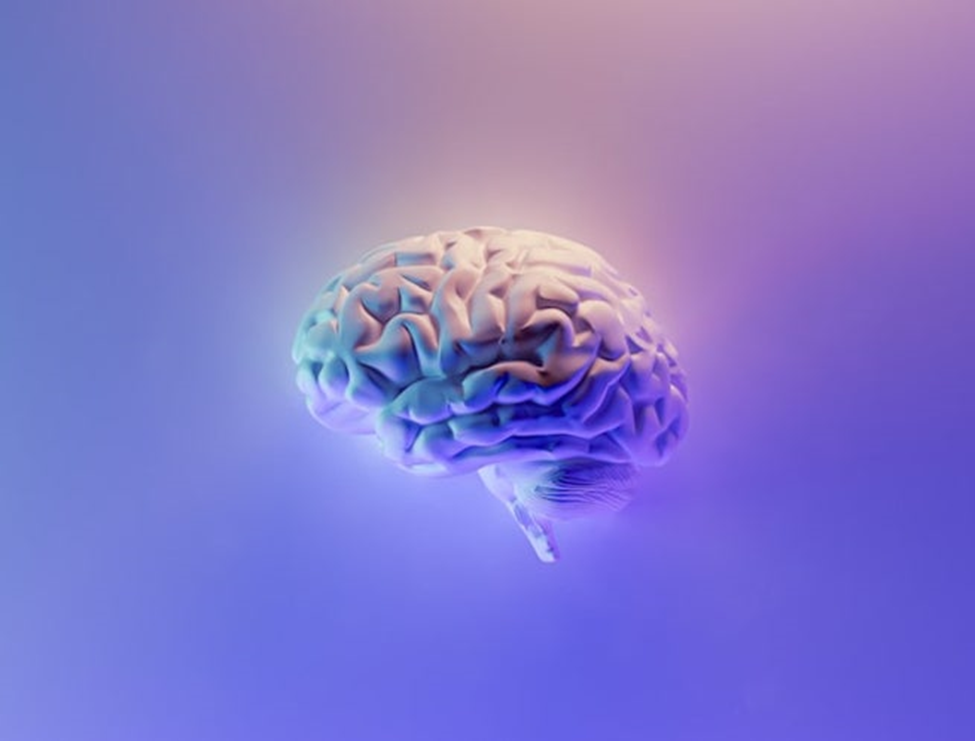 What You Should Know:
DiagnaMed, a generative AI healthcare solutions company launches PalGPT.ai, a generative AI brain health solution powered by OpenAI's ChatGPT for people seeking an AI companion to have meaningful private conversations, friendly advice and share inner thoughts.
PalGPT.ai is the Company's second commercial product from its Health GenAI division, which is focused on the development and commercialization of a suite of generative AI ready-made and customizable applications to support the healthcare market in improving patient outcomes, operational workflow and efficiency.
PalGPT.ai
According to Market.us, generative AI in the healthcare market is set to reach approximately USD 17 billion by 2032, driven by the adoption of automation by healthcare operators in drug discovery and development, medical imaging and diagnostics, personalized medical interventions, and hospitals and clinical decision support systems. PalGPT.ai was born from the Company's knowledge, development experience and features of its proprietary generative AI brain health platform, CERVAI™, targeting patients, licensed medical professionals, hospitals, and life science companies. PalGPT.ai will also be incorporated into the CERVAI™ platform, offering patients a full suite of solutions to improve their brain health.
PalGPT.ai is ready to learn and offer practical advice, self-improvement, emotional support, and resources. In addition, PalGPT.ai is a private space for sharing thoughts, feelings, beliefs, experiences, memories, and dreams. Once a user signs up for the service, PalGPT.ai sends personalized messages based on their previous interactions. It also schedules daily check-in messages for users not engaged in a day, sends reminder messages before their free trial ends, and they can cancel their subscription anytime via text.
DiagnaMed Background
DiagnaMed is organized to focus on its two divisions, CERVAI™, a generative AI brain health platform, and Health GenAI, with the aim to become a leader in generative AI solutions for the healthcare market.  PalGPT.ai is designed to have natural, human-like chats and become a part of everyday life for people seeking a private companion through engaging and concise text messages via SMS chat.