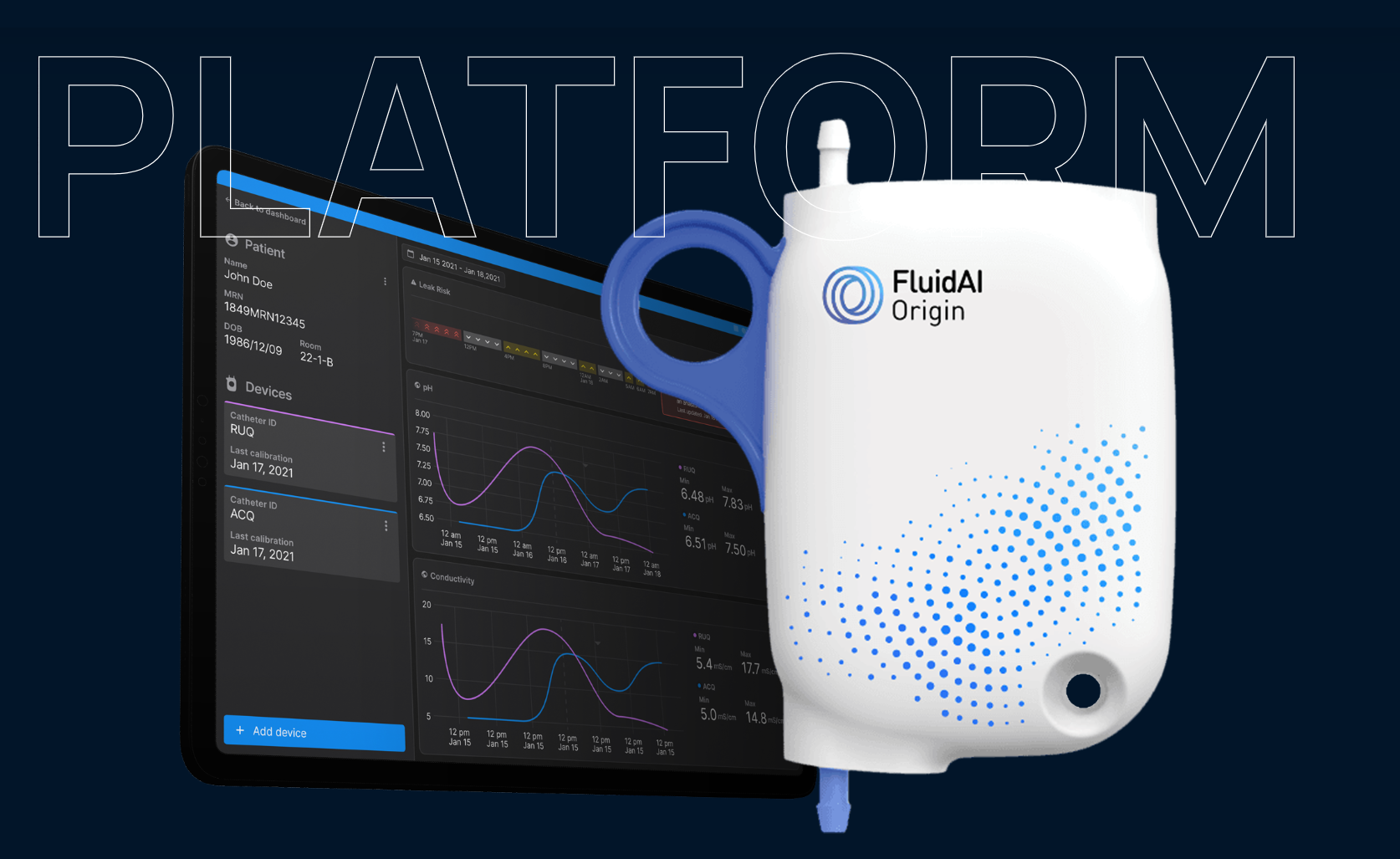 What You Should Know:
FluidAI Medical (FluidAI), a pioneer in leveraging artificial intelligence (AI) for postoperative patient monitoring, today announced that it has raised $15 million in Series A funding, led by SOSV and Graphene Ventures.
Funding was received with participation from Boutique Venture Partners, Threshold Impact, Cur8 Capital, Leva Capital, Kyto Technology & Life Science Inc., Juno Pharmaceuticals, and a number of esteemed angels, funds and government funding organizations.
Funding to Accurately Predict Post-Operative Anastomotic Leaks
Following any surgical intervention, there are inherent risks of adverse outcomes, irrespective of how minor or major the procedure may be. These complications can range from infections, bleeding, and wound healing issues to significant disability or death. They not only jeopardize the health and recovery of the patient but also place additional burdens on the healthcare system, including prolonged hospital stays and increased medical expenses. Recognizing these complications early on is paramount for the comprehensive care of surgical patients.
Some of the most devastating complications that can arise after surgery are anastomotic leaks, which occur after surgery when there's a connection (anastomosis) between two parts of the digestive tract. A leak from this connection can lead to serious complications, including sepsis (blood infection) and death. On average, the leak rate stands at 8% across various types of surgeries, but this can spike to as high as 30% in more complex procedures. The condition also comes with a concerning average mortality rate of 12%. Per 1,000 patients undergoing colorectal surgery in the United States, anastomotic leaks add an extra 9,500 days of hospital care and impose an average additional cost of about $50,000 per affected patient.
FluidAI's first solution, Stream™ Platform, uses advanced sensors and an AI-driven algorithm that may prompt surgeons to identify these leaks earlier, helping surgeons achieve better clinical outcomes and efficiencies within the greater healthcare system. FluidAI's timely funding underscores the industry's pressing need for innovative solutions that can ensure patient safety, reduce hospital stays, and ultimately cut down healthcare costs.
"This funding not only validates our vision but also fuels our mission. At FluidAI, our goal is to continuously push the boundaries of what's possible in postoperative care, ensuring patients recover safely and quickly. With the trust and support of our investors, we're poised to make a monumental impact on how data informs care decisions," said Youssef Helwa, CEO at FluidAI.
The investment will allow FluidAI to expand into existing and new global markets, grow its dynamic team, amplify R&D efforts, and introduce novel AI-driven solutions catering to a broader range of postoperative complications.