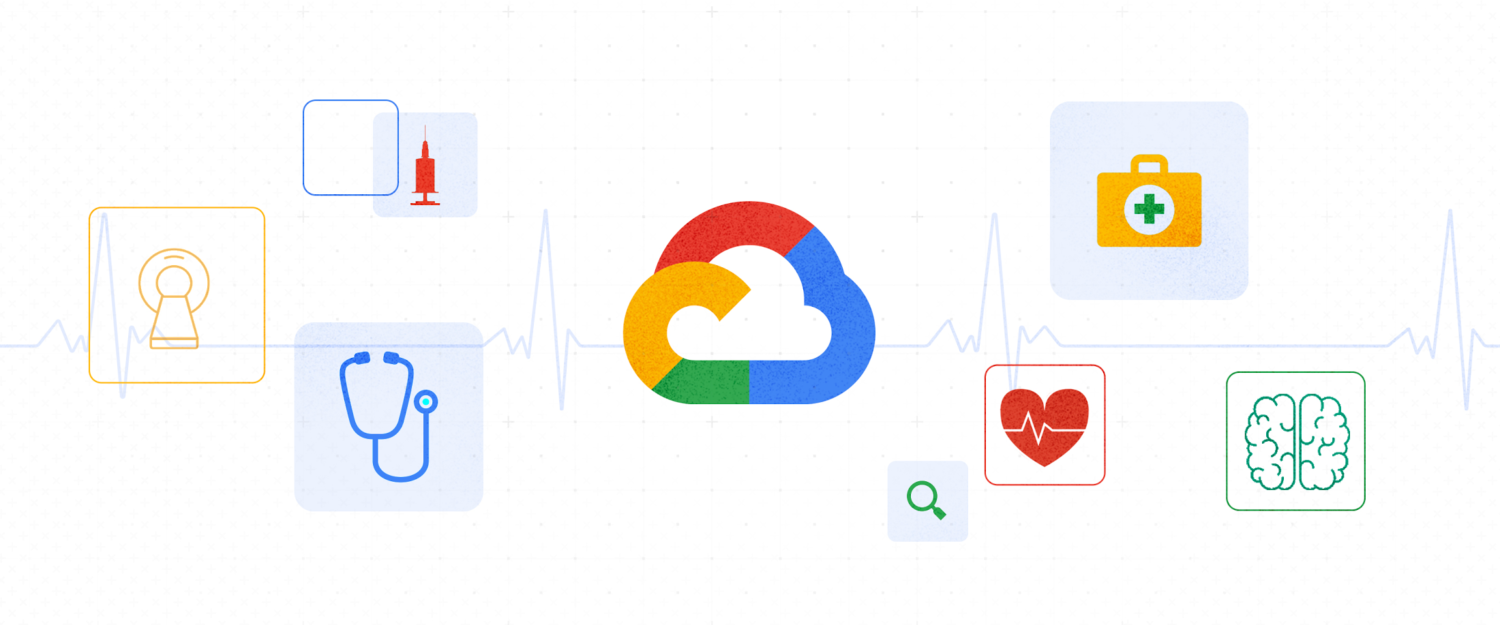 What You Should Know:
– HCA Healthcare and Google Cloud today announced a new collaboration designed to use generative AI technology to improve workflows on time-consuming tasks such as clinical documentation, so physicians and nurses can focus more on patient care.
– This expanded work with Google Cloud is part of a strategic partnership announced in 2021 that includes safeguards to protect patient privacy and the security of data.
Optimizing Clinical Documentation
As part of a pilot program between HCA, Google Cloud, and Augmedix that began early this year, approximately 75 emergency room physicians at four HCA Healthcare hospitals started using Google's AI technology to quickly and more easily document key medical information from conversations during patient visits. Physicians use an Augmedix app on a hands-free device to create accurate and timely medical notes from clinician-patient conversations. Augmedix's proprietary platform then leverages natural language processing, along with Google Cloud's generative AI technology and multi-party medical speech-to-text processing, to instantly convert the data into medical notes, which physicians review and finalize before they are transferred in real time to the hospital's electronic health record (EHR).
Experts from HCA Healthcare's Care Transformation and Innovation team (CT&I), along with the Google Cloud and Augmedix teams, continue to work closely with physicians to refine the solution, and HCA Healthcare plans to expand its use to more hospitals later this year. While the companies are in the process of collecting measurement data, physicians in the pilot program have reported strong overall satisfaction.
Improving Patient Handoffs Between Nurses Through Generative AI
HCA will work with Google Cloud to improve patient handoffs between nurses through generative AI. Typically, this important process is manual and time-consuming, and often provides varying levels of detail. HCA Healthcare's CT&I team built a system using one of Google Cloud's large language models (LLMs) that helps automatically generate handoff reports and is designed to promote continuity, consistency, patient safety, and clinical quality – while saving nurses significant time and maintaining human oversight.