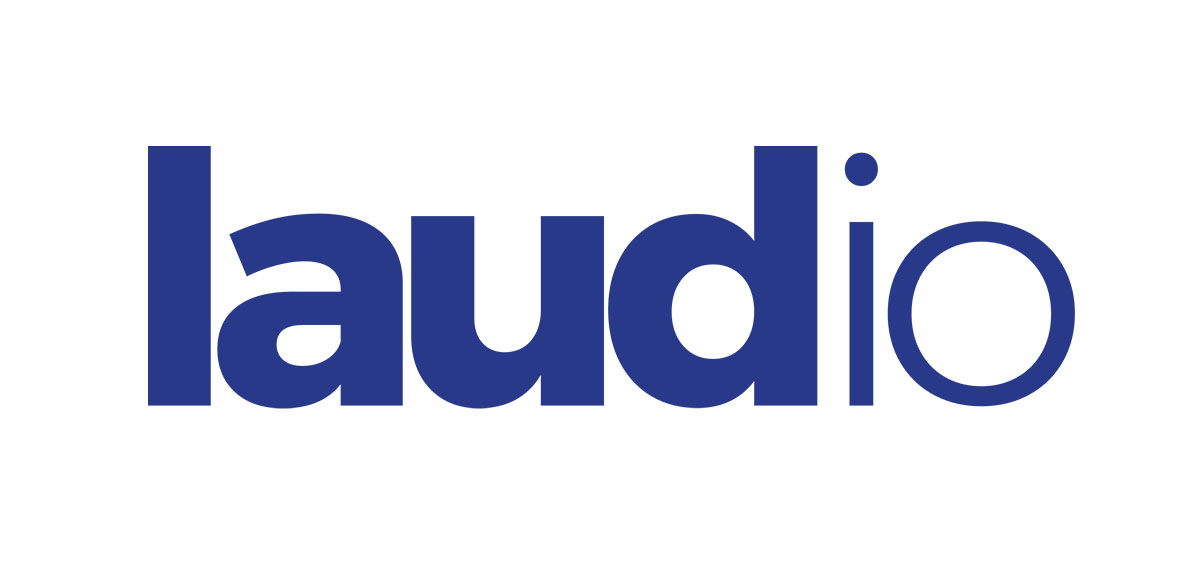 What You Should Know: 
Laudio, a Boston, MA-based AI-powered solution that's solving for health systems CEOs top issues: labor productivity and burnout secures $13M in Series B funding led by Define Ventures. 
Laudio acts as a co-pilot to thousands of healthcare managers, amplifying their work and delivering measurable, large-scale improvements. The platform will streamline and standardize best practices for frontline leaders, making crucial data available in real-time and accessible from a single source of truth.
Operations Solution for Frontline Managers in Health Systems
Designed specifically for health system leaders and teams, Laudio has made significant impact with clients in addressing people and operations challenges. Today, RNs who have at least one meaningful interaction every month with their frontline leader can have 36% lower average turnover rates. Additionally, turnover can reduce by 46% when a manager uses Laudio to make 1 one-to-one meaningful interaction per non-clinical team member, per month. High-performing frontline leaders from the previously mentioned client decreased turnover leading to a conservative $1.5 million savings in 9 months.
Expansion Plans
With the new funding, Laudio will invest in deepening the action-orientation of its platform, and scaling growth and product development. Additionally, Laudio is making larger investments in its AI and analytics platform, which nudge leaders to take the right action at the right time through real-time recommendations.