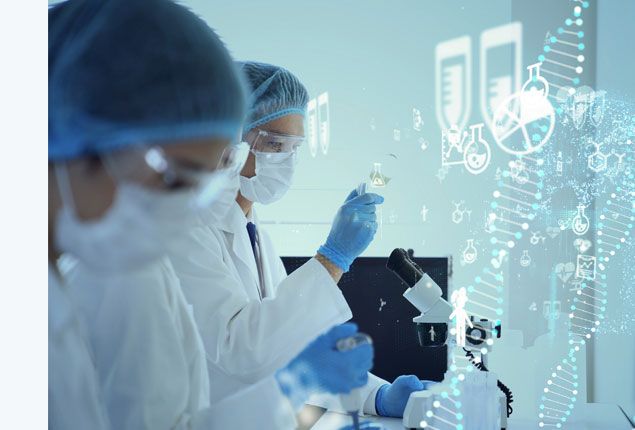 What You Should Know:  
– Phenomix Sciences, a precision medicine biotechnology company that brings data-driven precision medicine to obesity treatment, announced it has been awarded the first patent related to its obesity phenotyping technology. 
– The patent (No. 11,740,247, titled "Methods and Materials for Assessing and Treating Obesity") covers methods for treating obesity by identifying phenotypes through obesity analyte signatures and administering interventions, such as medications based on that signature. 
What is obesity phenotyping?
Phenotyping classifies your type of obesity based on specific biological mechanisms. Understanding which of the four phenotypes you have pinpoints what is driving your weight gain and limiting your ability to lose weight. Using weight-loss solutions specific to your phenotype and genetic makeup can double your weight loss compared to conventional methods.
Precision Medicine and Phenotyping to Treat Obesity
The technology underlying the patent was developed by Phenomix's founders at Mayo Clinic, Andres Acosta, M.D., Ph.D., and Michael Camilleri, M.D., D.Sc. The patent is assigned to Mayo Clinic and exclusively licensed to Phenomix to develop, manufacture and market obesity phenotyping tests including the two MyPhenomeTM Tests launched by the company earlier in the year. 
The newly granted patent was issued from one of four families of filed patent applications. The patent applications are directed to various aspects of personalized obesity medicine, including foundational obesity phenotyping technology, analytical and computer implemented methods, phenotype-related lifestyle interventions and specific predictors of drug response. The claims cover many types of analytes, including gene variants (SNPs), metabolites, gastrointestinal peptides and hormones; questionnaires, and phenotypes which are linked to specific interventions (e.g., pharmacological agents).