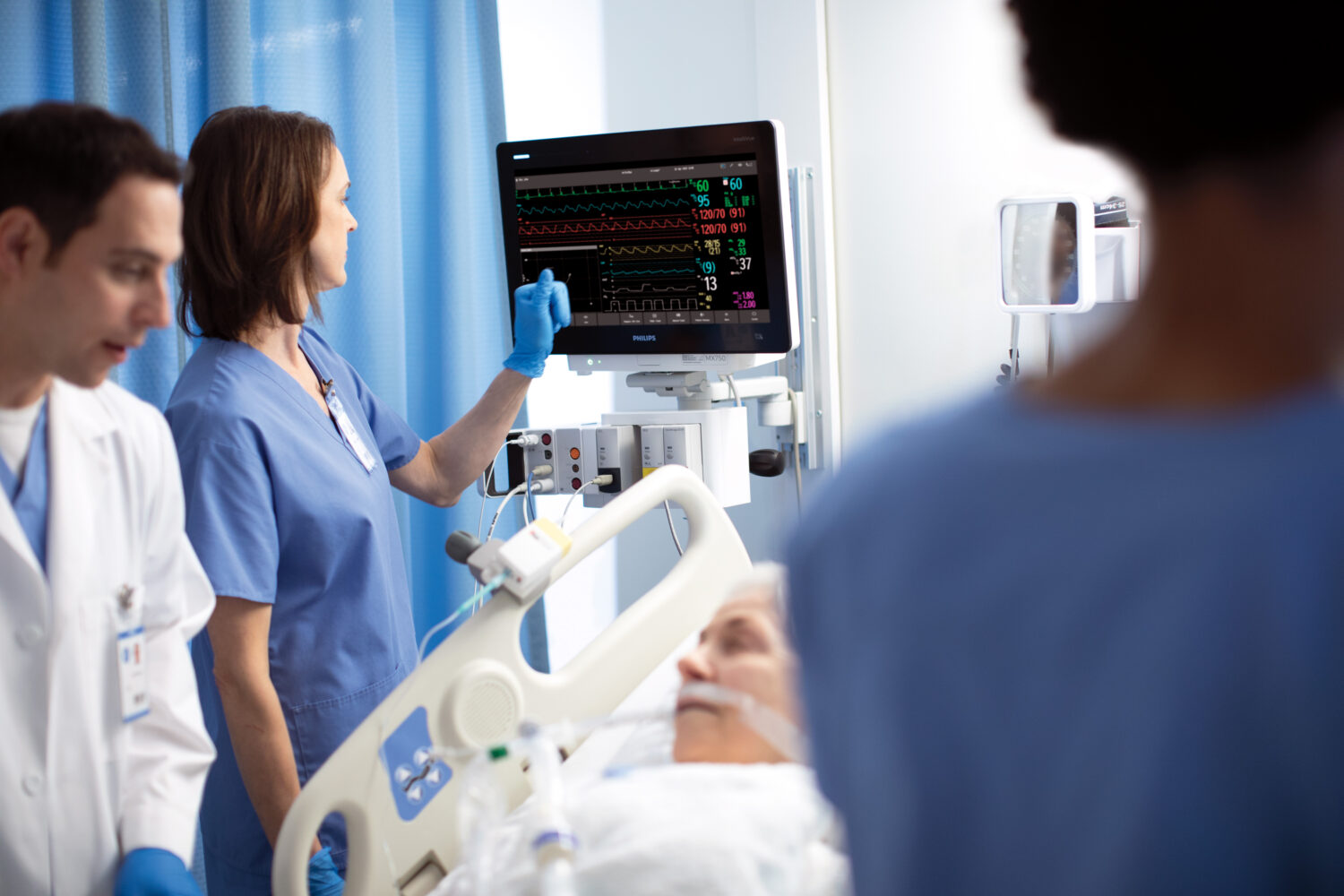 What You Should Know:
– Today, Northwell Health announced the 7-year agreement with Philips, which will allow the healthcare system to standardize patient monitoring, enhance patient care and improve patient outcomes while driving interoperability and data innovation. This system will allow Northwell to make use of innovative technologies as they evolve and give them the flexibility to scale their patient monitoring seamlessly in tandem with those new systems. 
– This agreement comes in the wake of the pandemic, a time that demanded even higher levels of scalability and adaptation from large healthcare providers like Northwell, which administers 21 hospitals, 850 outpatient facilities, and is one of the largest residency programs in the United States.
– With this advanced patient monitoring platform, Northwell will have a vendor-agnostic system that uses existing network infrastructure and Philips software to standardize care and ensure that Northwell Health is at the forefront of monitoring innovation.