Practice Better announced that Kim Walsh will be stepping in as CEO and Nathalie Garcia, Co-Founder of Practice Better, will step into a new role as Chief Strategy Officer where she will continue serving Practice Better's customers, employees, partners, and investors while supporting and advising Kim in her new role.
---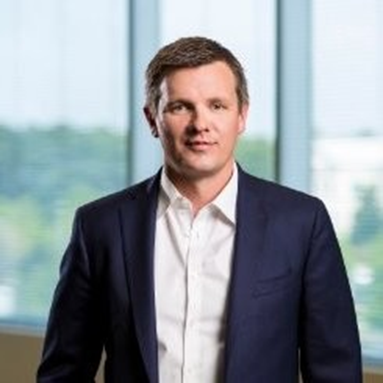 HHAeXchange has appointed Paul Joiner as Chief Executive Officer. The new CEO's appointment also further advances HHAeXchange's commitment to innovation in its product roadmap and platform expansion, which will enable better technology in the home, improve care collaboration, and drive more efficient workflows.
---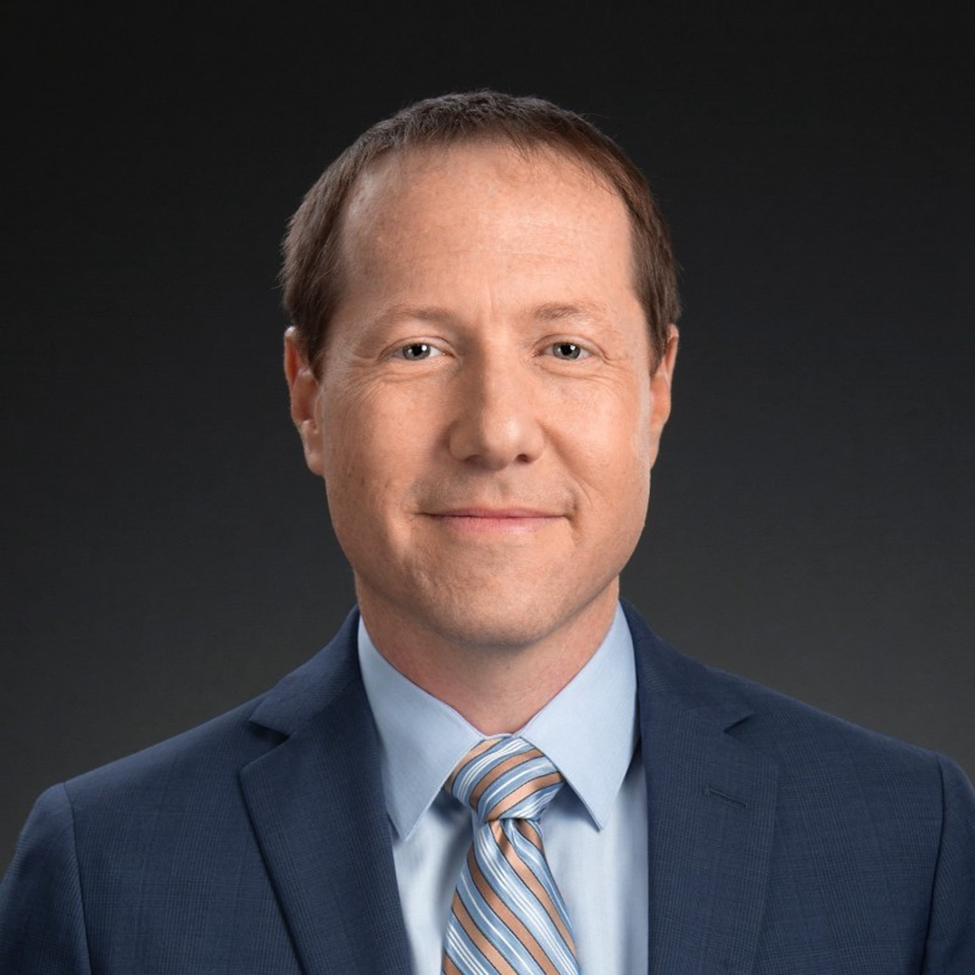 Intelerad Medical Systems™ announced the retirement of CEO Mike Lipps, who served the company for nearly three years as part of a 20-plus year software industry career, and is handing the organization's global team and mission over to Mr. Jordan Bazinsky as the new Chief Executive Officer.
---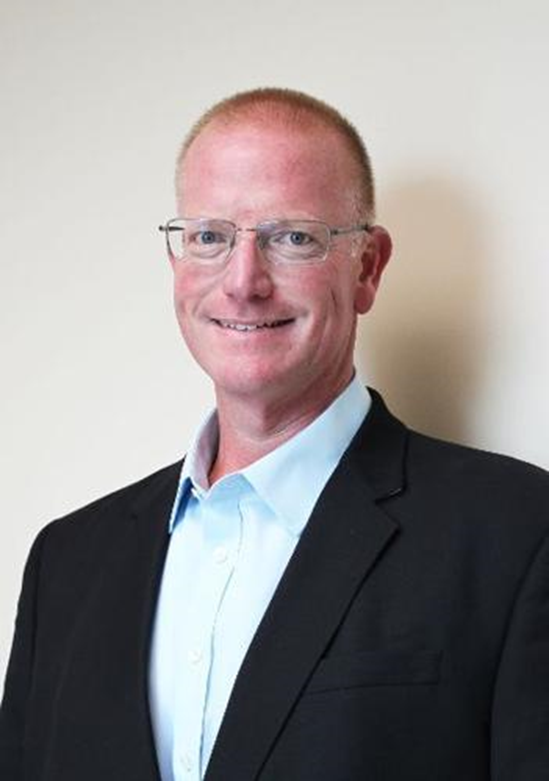 Carteret Health appoints Kyle Marek as CEO after serving for more than five months as the hospital's interim CEO.
---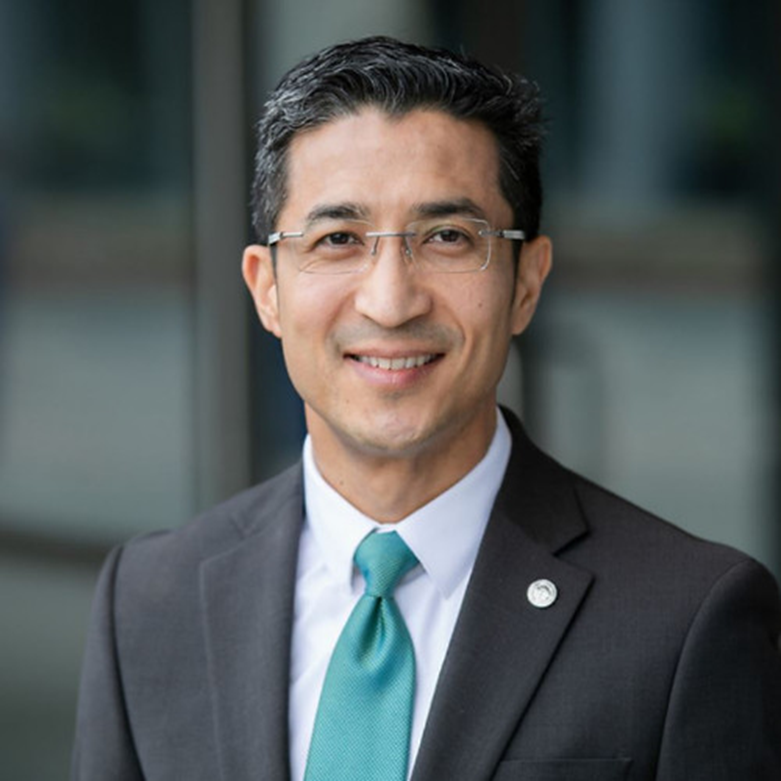 Cynerio appoints Rasu B. Shrestha, MD, MBA as Chairman of the Board for Cynerio. Dr. Shrestha brings extensive experience in healthcare innovation and commercialization to Cynerio, including spearheading a renewed focus on innovation at Advocate Health and launching new healthcare inventions, discoveries, and ideas to benefit patients and communities.
---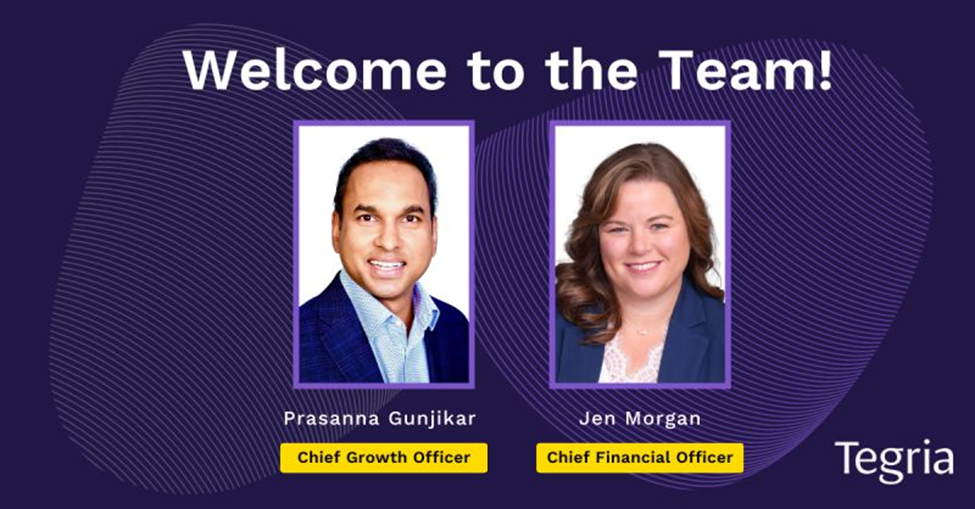 Tegria, appoints Jen Morgan as its chief financial officer, and Prasanna Gunjikar as its chief growth officer. 
---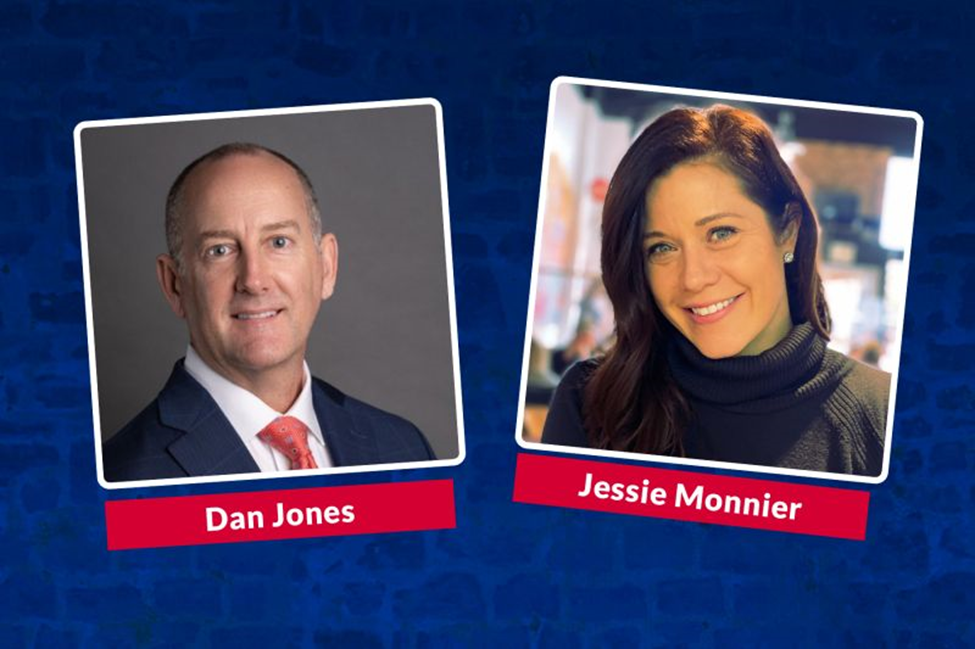 Atlas Healthcare Partners promotes Dan Jones to Chief Operating Officer and names Jessie Monnier as Market President to accelerate growth and leadership.
---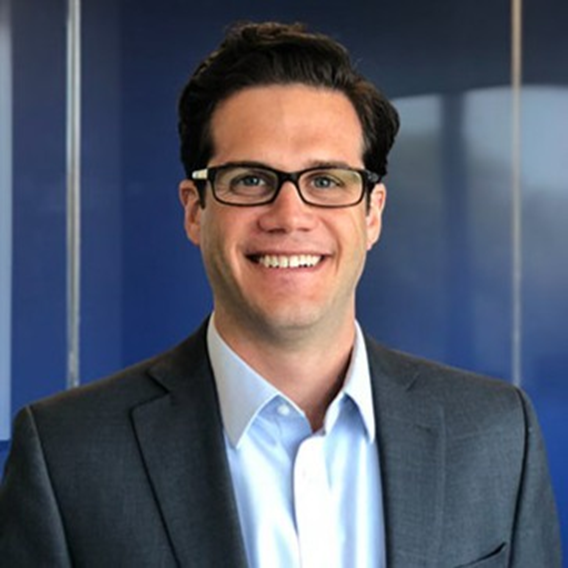 CRISP Shared Services (CSS) names Marc Rabner, MD, MPH as its first-ever chief medical officer (CMO). As CMO, Dr. Rabner will expand the positive impact interoperability has on patient outcomes and its ability to address complex issues across the entire spectrum of health care – including clinical, community and public health – through breaking down data siloes.
---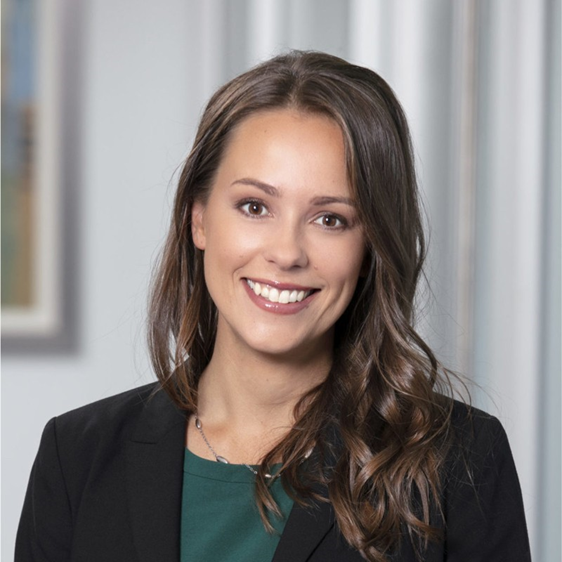 Thyme Care has appointed value-based care executive Julia Ivanova as SVP of Growth and Value-Based Partnerships to align provider and payer incentives to deliver better care at lower costs for the oncology patients they serve. Julia has a tenured career of designing value-based contracting models in the kidney care and home health space, and is now setting her sights on cancer care. 
---
Telemetrix promotes Nancy Beale, PhD, RN-BC to President of the company from her prior role as Chief Nurse Executive/Chief Clinical Informatics Officer. While Dr. Beale will take on the daily operations of Telemetrix, Burley Wright will remain as CEO.
---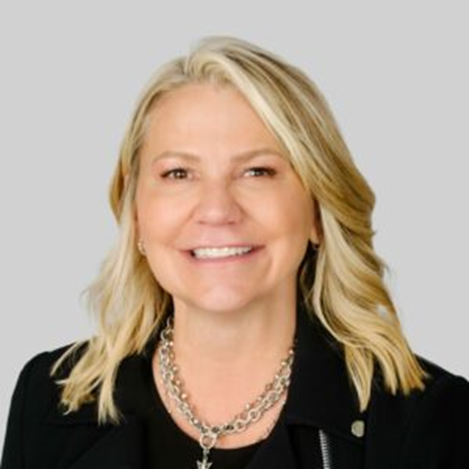 Avalon Healthcare Solutions names Pamela Stahl as President to lead the company's continued growth with national and multi-state health plans and strategic partnerships.
---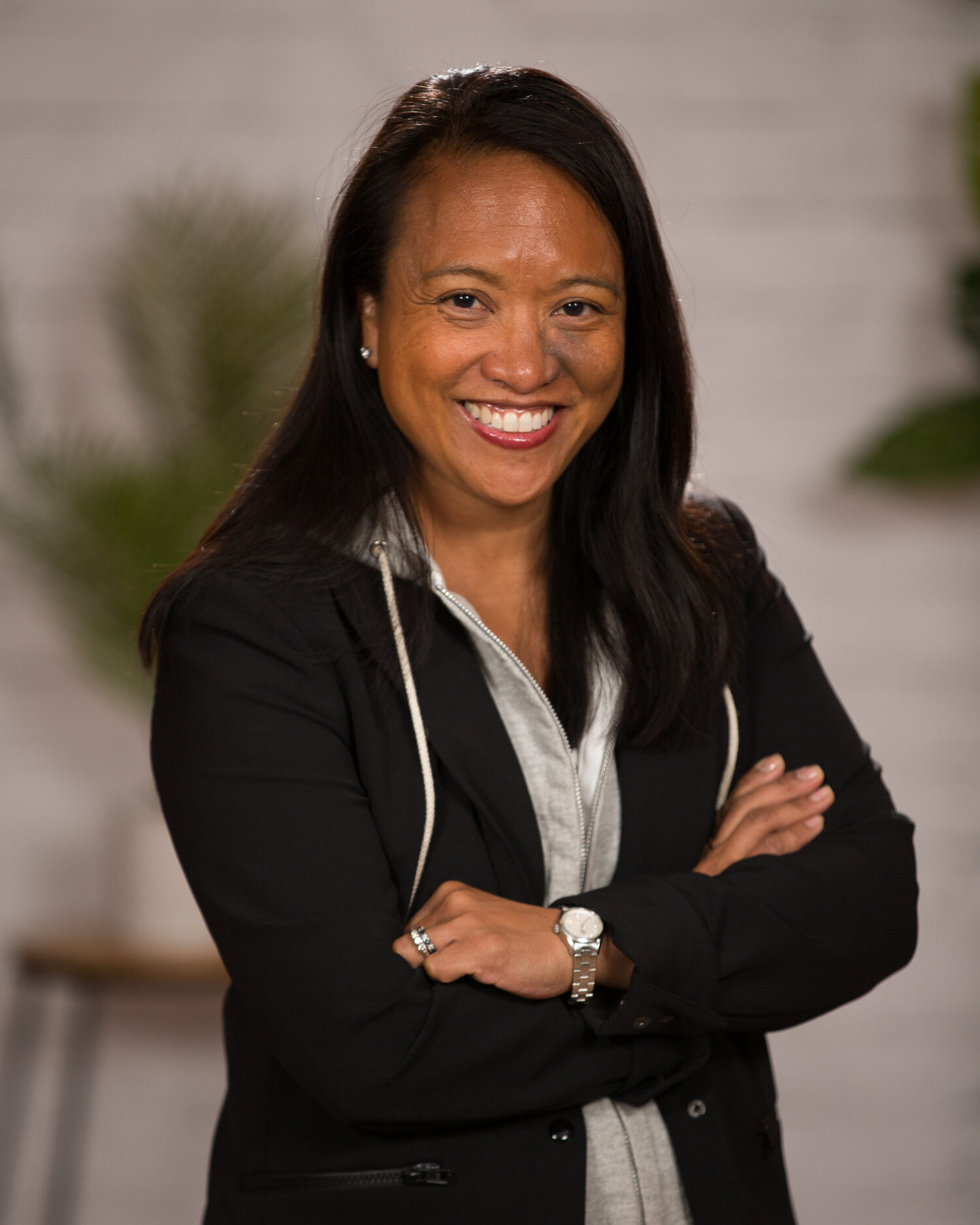 Clarify Health has strengthened its board of directors with the appointment of Doug Klinger and Mary Lantin. Doug and Mary's extensive healthcare leadership and technology expertise will help the team drive towards growth and impact by easing providers' adoption of payment innovation.  
---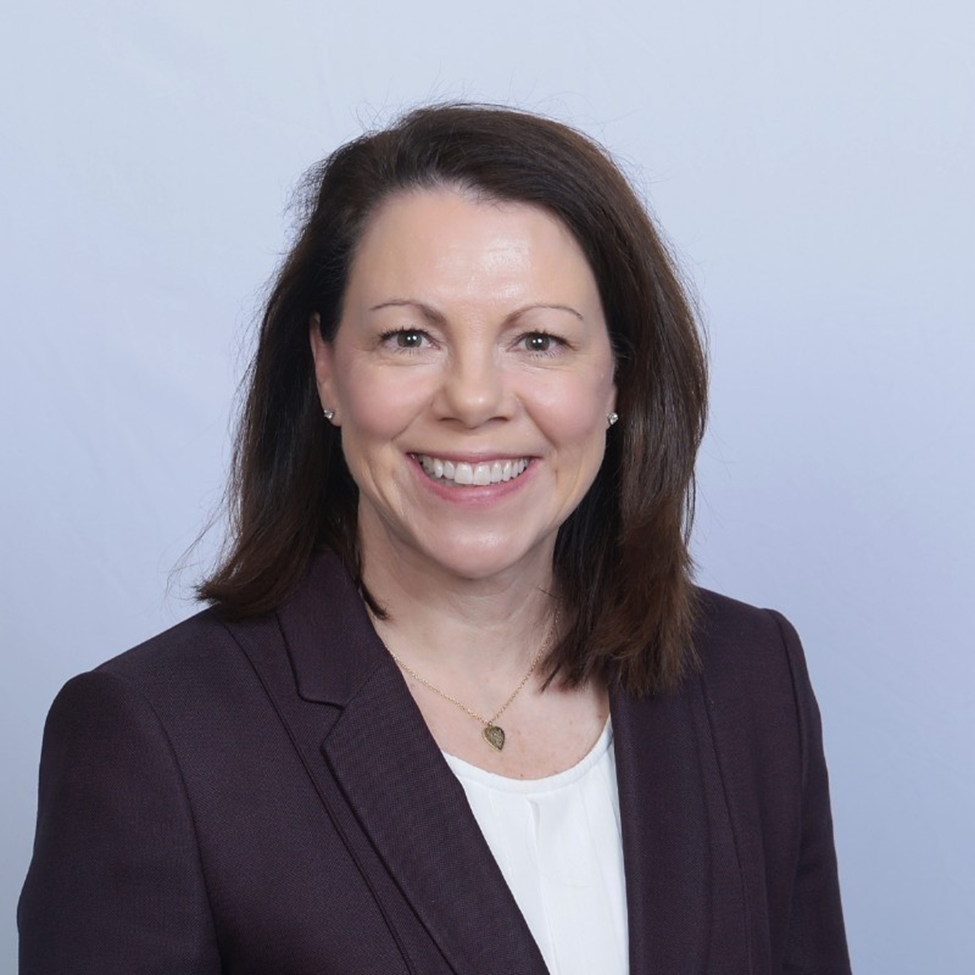 CliniComp appoints Holly Urban, MD, MBA, as Vice President, Clinical Product Design where she will be responsible for further advancing CliniComp's industry-leading EHR solutions in ways that elevate the healthcare experience for patients, providers and hospital systems.
---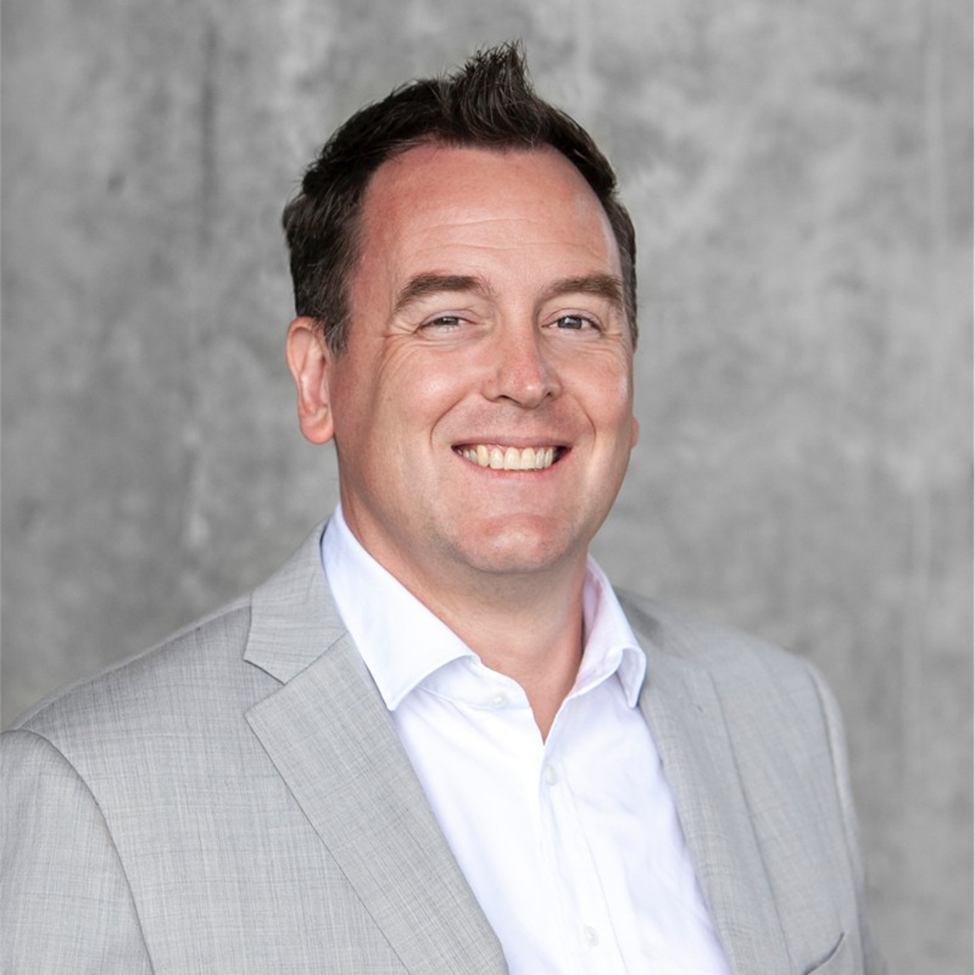 OneMedNet appoints Aaron Green, as President where he will be responsible for all the major growth functions and lead engagement with existing clients, new clients, sales operations, marketing, communications, and product innovation, reporting directly to the CEO.
---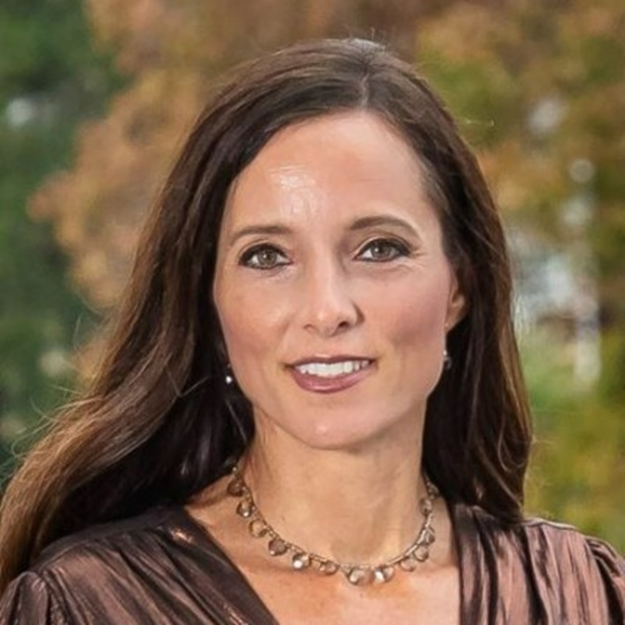 Zyter|TruCare™ names Joanne Berrios as the company's first chief value officer. In her new role, Berrios has overall responsibility for the financial oversight of the enterprise.  She is also responsible for driving the value-based product strategy and realizing the value creation for clients and shareholders.
---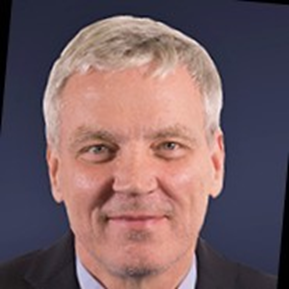 MannKind Corporation appoints Burkhard Blank, MD, as Executive Vice President, Research & Development and Chief Medical Officer. Blank will report directly to Michael Castagna, PharmD, Chief Executive Officer, and will serve on the company's executive leadership team.
---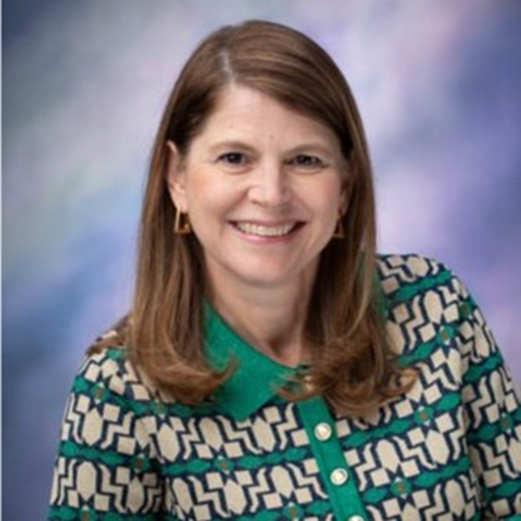 College of Healthcare Information Management Executives (CHIME) names Nicole Kerkenbush, MN, MHA, BSN, RN, CHCIO, CDH-E as the new Vice President of Education.  
---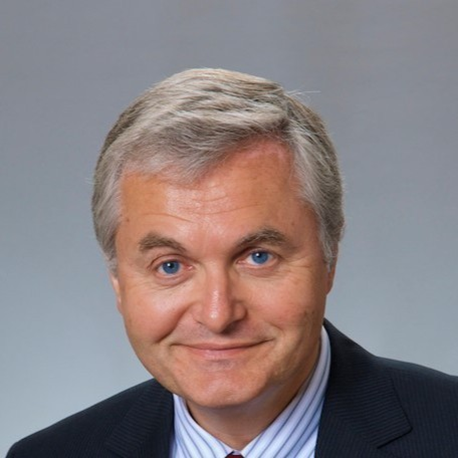 Talis Biomedical appoints Heiner Dreismann as its board of directors, effective immediately.
---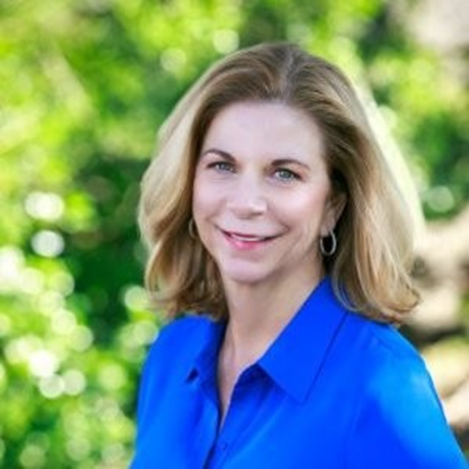 Talis Bio also recently appointed Kim Popovits, who has served as a member of the board since March 2020, as its lead independent director.
---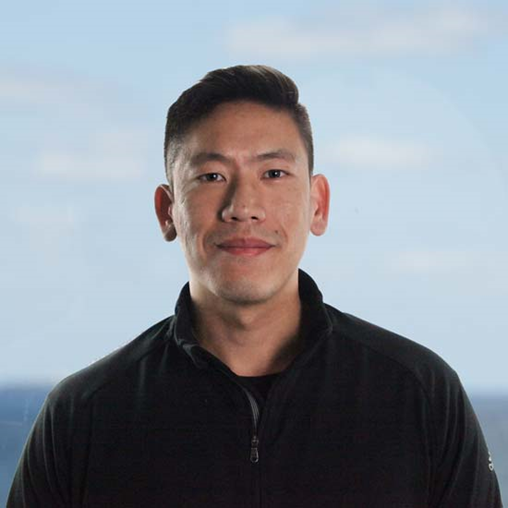 RetireeFirst appoints Michael Yoo as the company's first Chief Information Officer.
---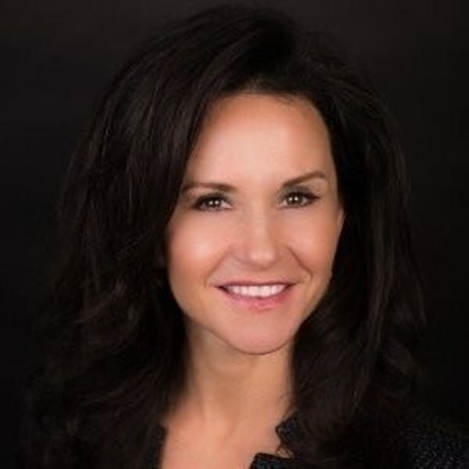 Chordline Health appoints Billie Jo Nutter to its board. Ms. Nutter most recently as CEO of Casamba.
---
Akido names Judy Carpenter as the new head of medical network operations.
---
HIMSS appoints Elena Sini as chair and Susan Heichert as vice chair of the HIMSS Board of Directors.