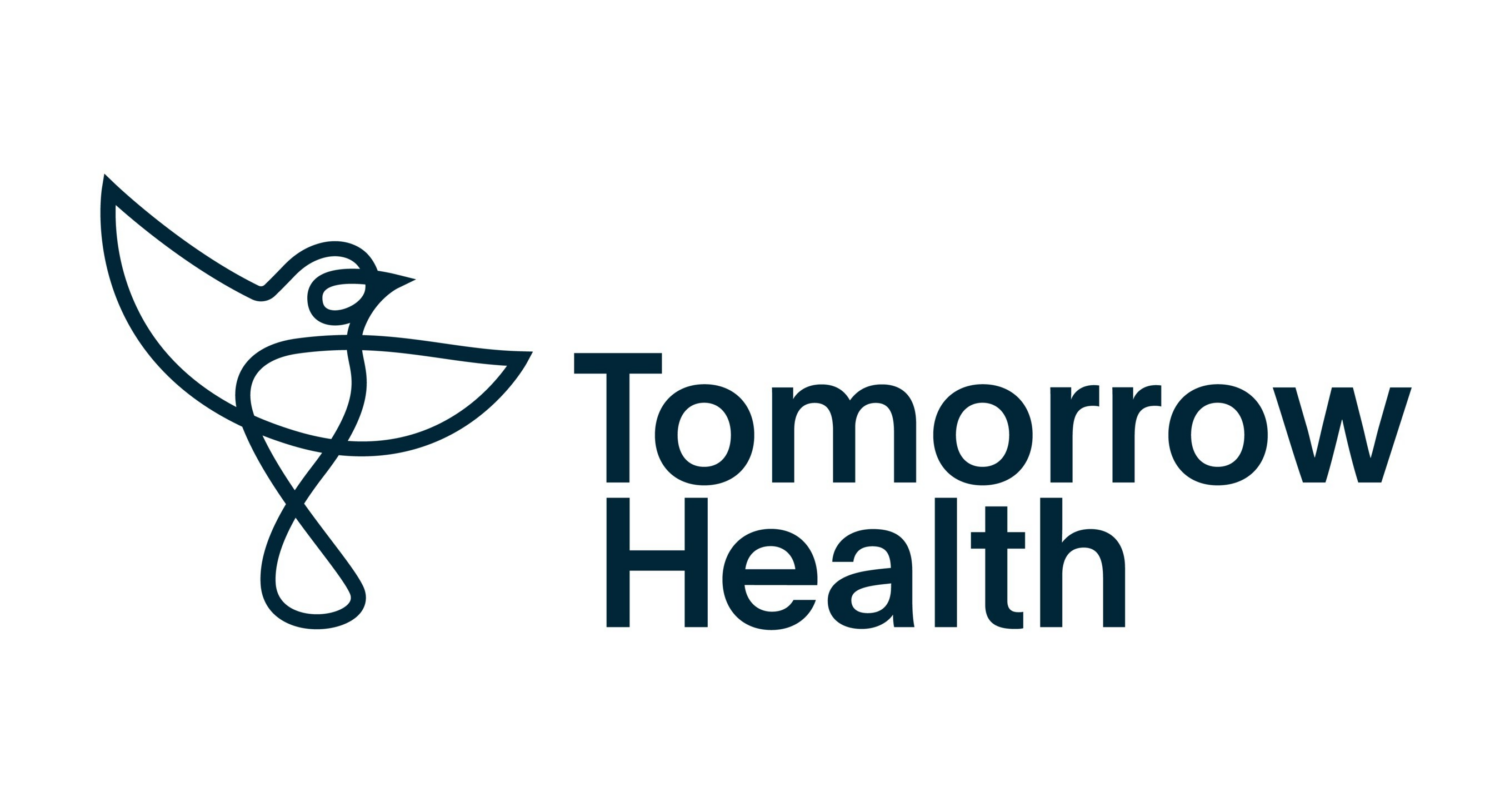 What You Should Know:
Home-based care provider Tomorrow Health announced its decision to shutter its first-party home medical equipment (HME) supply business to remove barriers and unlock new opportunities for its network of home-based care providers.
Tomorrow Health's decision to concentrate its focus on technology for supplier partners comes as the broader healthcare ecosystem shifts its strategic priorities and seeks greater support in enabling the delivery and reimbursement of quality home-based care.
Tomorrow Health serves as a partner for home-based care needs to leading suppliers, including AdaptHealth, Apria, Home Care Delivered,  Lincare, and Rotech Healthcare, providing each with holistic technology solutions that streamlines end-to-end workflows and enables unparalleled operational efficiency at scale.