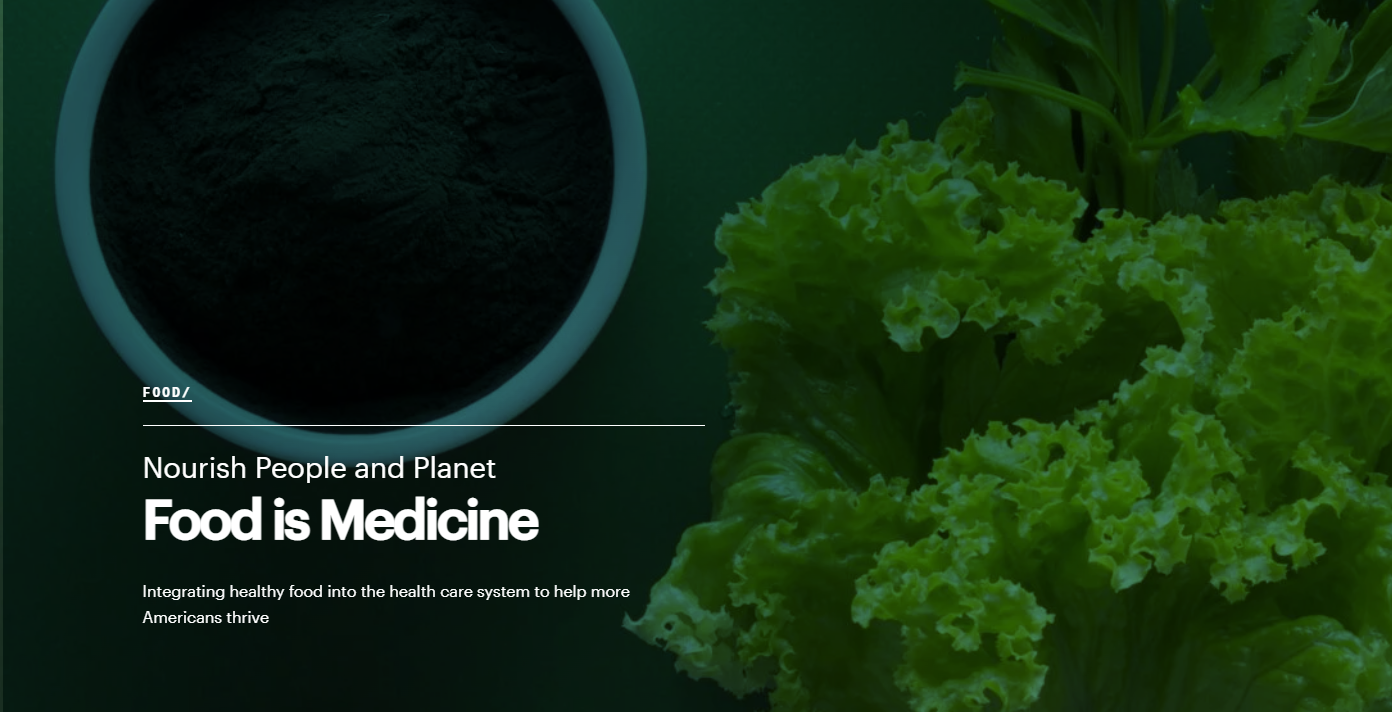 What You Should Know:
The U.S. Department of Veterans Affairs (VA) and The Rockefeller Foundation are teaming up to expand Food is Medicine programs, from medically tailored meals to produce prescription programs, at key VA health care facilities across the country.
VA and The Rockefeller Foundation will support two Produce Prescription pilot projects and associated research pilot programs at VA health care systems in Salt Lake City, Utah and Houston, Texas, with the goal of improving the quality of life for Veterans living with or at-risk of diet-related health conditions. 
The Produce Prescription program pilots will provide eligible Veterans the opportunity to enroll in the Fresh Connect program to receive $100 per month for fresh produce and receive nutrition education and ongoing coaching from VA registered dietitian nutritionists.
Increase Healthy Food Access, Health Outcomes for Veterans
VA is the largest integrated health care system in the United States providing care at more than 1,200 health care facilities to over nine million Veterans. Unfortunately, about 27% of Afghanistan and Iraq war Veterans experience food insecurity — a rate more than double that of the general U.S. population. Studies have found that Veterans, particularly those with food insecurity, are also at greater risk for diet-related diseases. One study reported 86% were overweight or obese at their first visit to a Veterans Health Administration (VHA) clinician, while another showed the prevalence of diabetes is at least 5% higher among U.S. Veterans than the general population. Expanding Food is Medicine programs at VA will address the impact of diet-related disease and food insecurity among Veterans, while evaluating their impact for building the case to embed these programs into a fully integrated health care delivery system.
Expanding Food is Medicine Programs with Grants
The partnership will focus on expanding the implementation and evaluation of Food is Medicine programs throughout VA's health care system, and support from The Rockefeller Foundation will provide grants to organizations such as About Fresh, a Boston-based non-profit, that will help enroll Veterans in produce prescription pilot programs at VHA facilities in Salt Lake City, Utah and Houston, Texas. Designed in collaboration with VA clinicians, staff and the VA's Office of Food Security, these projects will build upon the groundbreaking work led by Reinvestment Partners to increase Veteran enrollment in their EatWell program with the VA facility in Durham, North Carolina.
Researchers at the University of Utah will evaluate the projects' impacts on health, health care costs and utilization and participant satisfaction. Lessons and data garnered through these pilot projects will help to inform the development of more impactful policies and program design to scale the reach of Food is Medicine as a benefit for Veterans across the VA health care system.