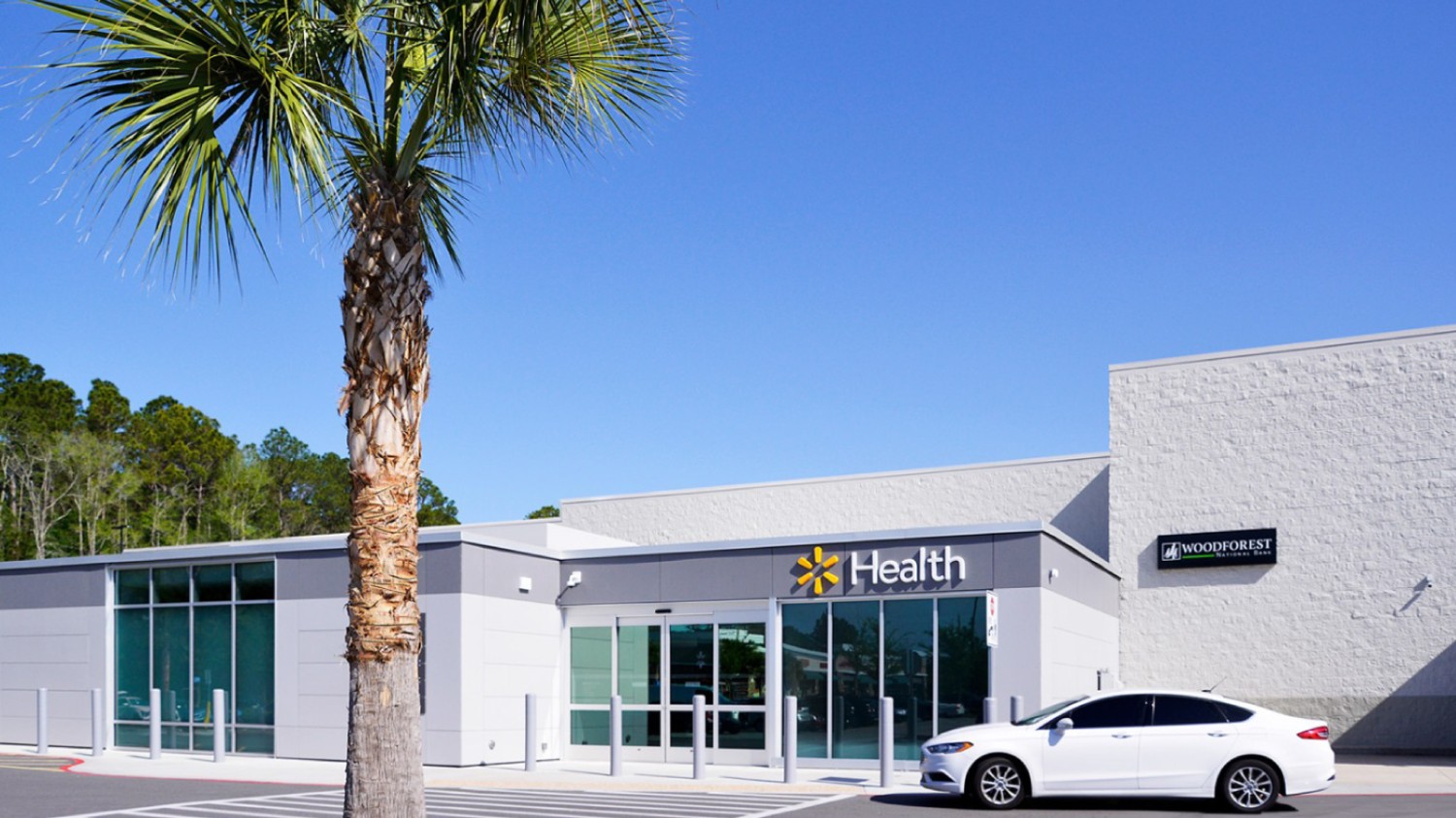 What You Should Know: 
– Today, Walmart Health announced it is entering into a relationship with both Ambetter from Sunshine Health, which provides insurance to individuals through the Florida health insurance marketplace, and Orlando Health, a private, not-for-profit network of community and specialty hospitals across Florida, through Care Coordination Agreements.
– These collaborations will help Floridians gain access to affordable healthcare options with the type of convenience consumers are seeking, and will initially focus on improving referral management, care coordination and patient engagement.
Serving Ambetter Health Members with Convenient Care
Beginning November 1, Ambetter from Sunshine Health now includes Walmart Health Centers as a preferred provider in Clay, Duval, Hillsborough, Orange, Osceola, Pasco and Seminole counties in Florida through the Ambetter Value Plan. The relationship, which is built on a shared vision to help Americans gain access to affordable healthcare options, will initially focus on patient engagement through care coordination and referral management.
This collaboration marks an expansion of the existing relationship between Walmart Health and Ambetter Health, the largest and longest running carrier on the health insurance marketplace and one of the leading healthcare programs provided by Centene Corporation ("Centene") (NYSE: CNC). The relationship started earlier this year as the companies collaborated to enhance awareness of Medicaid redetermination efforts and expand access to Marketplace health insurance within Walmart Health Centers.
Working Together with Orlando Health to Coordinate Care
Walmart Health and Orlando Health have agreed to more closely align on their approach to serving patients and managing patient outcomes in the Orlando community. Working together, they will streamline the patient experience through effective transitions of care and ensure robust communication between Walmart Health Center and Orlando Health providers.
Exapansion Impact
Continuing its commitment to making quality healthcare more convenient, accessible and affordable for customers across the country, Walmart Health expanded its footprint with 17 new Health Centers across the state of Florida this year. Walmart Health now supports the state of Florida with a total of 23 Walmart Health Centers, adjacent to their respective Supercenters, to deliver primary care, labs, x-ray and EKG, behavioral health, dental, select specialty services, and community health all in one facility. These Walmart Health centers offer care seven days a week with convenient weekend and evening hours as well as telehealth options on Sunday
Availability
Marketplace open enrollment runs from November 1, 2023 through January 15, 2024. Ending dates will vary by state. Learn more about The Ambetter from Sunshine Health's Value Plan with Walmart Health network as well as other Ambetter Health plan options through ambetter.sunshinehealth.com.