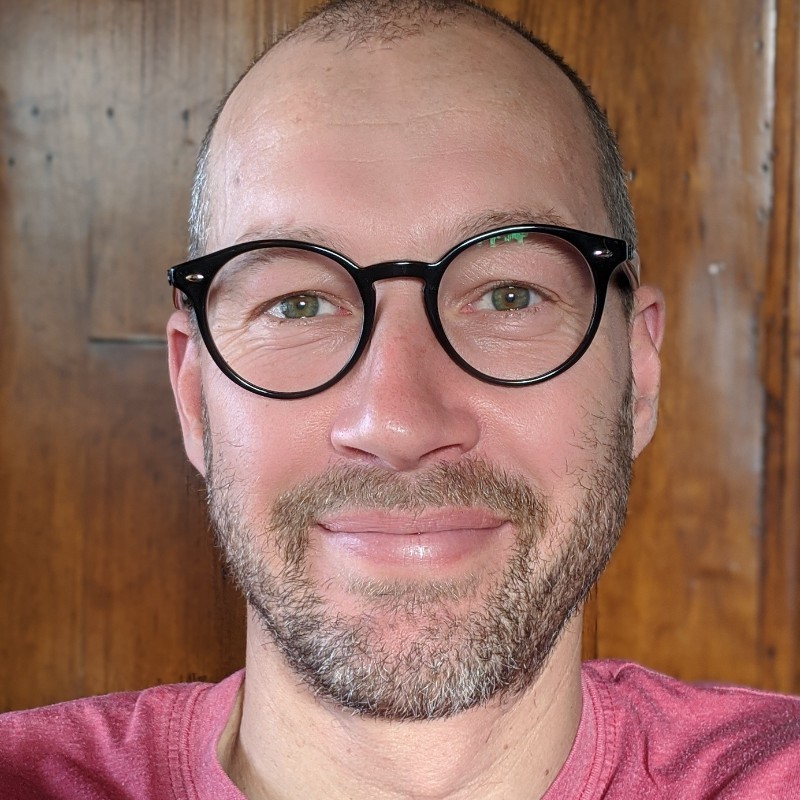 When we think of innovation in healthcare, what comes to mind? For many, it may be fancy diagnostic machines or breakthrough drug therapies. But sometimes, it can be as simple as a 3D-printed cover for an insulin pod. A product, or an improved process, that solves a need. While medical settings like hospitals and clinics are good at managing patient care, it can still be challenging to create and manage a culture of innovation.
According to Stanford University, innovation management is the process of taking imaginative concepts from inception to implementation, beginning with "the fostering of an environment where a new idea is encouraged." In healthcare, multilayered administration and stringent regulations can often discourage this process.
Embracing Innovation
Innovation is a key goal for the World Health Organization. Since 2017, the WHO Innovation Network, a digital and in-person network of global colleagues, has been engaged in learning and sharing events exploring "new ways of applying innovation in WHO's work to accelerate health impact." For its part, the American Medical Association has its seven-year-old Medical Education Innovation Challenge, enlisting small teams to propose a change to an aspect of medical education that better prepares students to meet future healthcare needs.
Nurses, the employees most on the front lines of medical care, are welcoming improvements. Nursing Management Journal exhorted that even though the healthcare industry is "innately risk-averse," nurses must not only embrace new technologies such as AI, virtual reality and advances in genomic science, nurse leaders should proactively foster a culture of innovation, encouraging divergent thinking and promoting autonomy to instill confidence in employees.
Some institutions of higher learning have recognized the role that innovation increasingly plays in the medical sphere. Temple University's Fox School of Business offers a 12-credit Graduate Certificate in Healthcare Innovation Management designed for current professionals looking toward the industry's future. These credits can be applied to graduate degree programs such as Temple's Master of Health Administration or its appropriately named Master of Science in Innovation Management and Entrepreneurship.
A Pandemic Catalyst
There is little doubt that the pandemic has shepherded unprecedented change. A May 2021 McKinsey survey, which polled over 100 industry leaders from medical providers to health payers to pharmaceutical and technology companies, found close to 90% of respondents agreed that the Covid pandemic "will fundamentally change the way they do business, requiring new products, services, processes, and business models." Two main areas where they expected significant changes to endure: digital acceleration (from telehealth to digitally enabled clinical trials and customer-engagement models) and the workplace of the future (spanning remote patient care and virtual collaboration for professionals in the pharmaceutical and medtech industries).
The McKinsey Healthcare Innovation Through Crisis Survey concluded that adapting to these shifts, among others, will require many healthcare organizations to transform their operations and mindsets. During times of crisis, prioritizing innovation can "help unlock growth in the recovery, provided leaders approach it with commitment and establish key capabilities and processes."
Whether in extraordinary or more stable times, an effective innovation management program can solve problems while boosting morale. One method is a Shark Tank-style competition to actively solicit ideas internally across all staff for ideas to improve the patient experience or health outcomes. Structure it as an open-platform, crowdsourced initiative so that anyone can easily contribute ideas, allow voting to cull the best submissions, and engage a third-party partner to create the winning prototype products.
Nurturing a Problem-Solving Culture
By democratizing participation, healthcare entities engage all of their employees in the process of discovery – identifying, sharing and solving challenges – building more inclusive cultures along the way. The path of innovation management is built on the foundation of fostering a problem-solving culture, focused on four essential steps:
● Create missionaries: Employees who see the big picture are more motivated to step up and become problem solvers. Healthcare executives need to communicate their strategic goals, encouraging staff to contribute toward them (such as higher Press Ganey patient satisfaction scores) to understand what the organization aims to achieve.
● Prioritize discovery: Empower employees at every level to value the process of discovery and contribute their ideas. This involves a balance of discipline (clarity regarding goals and processes), permission (supporting and promoting the discovery process), and action (stepping up to help solve problems).
● Bring ideas to fruition: Regularly act on employee ideas: gaining mindshare among all stakeholders, identifying the most feasible and beneficial suggestions, then doing what is needed to make them real. This may involve engaging an outside partner to handle the vetting of a design and manufacturing facility, in the case of a product, and even assisting in the discovery phase, such as gamifying the submission process.
● Reward curiosity: Employees willing to identify problems worth solving and stepping up with smart, practical solutions are the lifeblood of innovation management. Healthcare entities, like all others, can reward curiosity through prizes and recognition, boosting morale and employee retention, as well as the organization's public image.
About Dan Pichette
Dan Pichette is the CEO of Output, which helps organizations develop successful products and services, document and improve business processes, motivate and engage employees, and manage innovation at scale.